Tis' the season to be jolly! The National Basketball Association is here…
The NBA season started three weeks ago, and already debates are flying among NBA fanatics,'game-day jerseys are ready, Vegas bets are being made, and speculations are arising.

Let's recap and check out how our sunny California NBA teams are doing so far, shall we? We have the La Lakers, La Clippers, Sacramento Kings, and the San Francisco Warriors, MAJOR threats competing for playoff spots. Out of the California teams, who's holding it down? Steph Curry and the defending champions, the Warriors have come out strong with an outstanding 13-0 record.
Steph Curry tearing it up this year already, draining his fourth, 40 point game of the season on last night against the Los Angeles Clippers. Chris Paul from the Clippers kept it close with 35 points, but not quite enough to take down the Warriors.
Cruising down the coast to Visit Kobe and the Lakers, it is a bit of a slower start. Yes, the Lakers lost their first first games, but I think each game there is improvement. Right now, they have quite a few young players (Larry Nance Jr., Julius Randle, D'Angelo Russel) and with Kobe playing a different role as a small forward and playing less minutes, it has changed the dynamic of the team a bit.Once every player knows their role and execute that role, the Lakers will be just fine.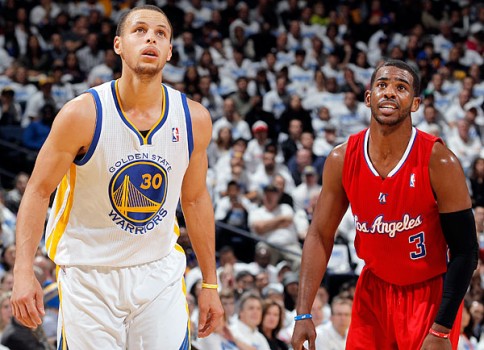 Kobe Bryant has delivered a very productive season despite all the pre-season critics! The 38 year old is going on his 18th season in the NBA and with his past injuries it was uncertain if he was going to be successful. Come on, it's Kobe Bryant. He'll do whatever he can to be successful. This season he is averaging 23 points a game and 6 assists, with a lot less playing time then past seasons. It will be interesting if the Kobe and the Lakers can come together and figure out each player's role on the team to be play-off competitors.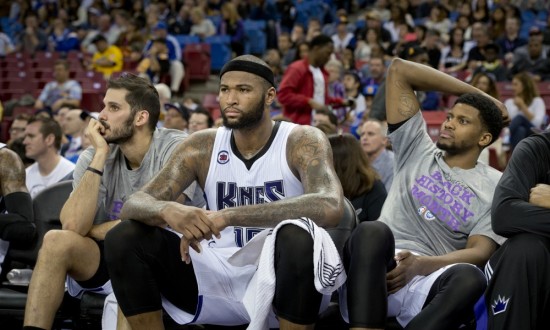 So far it looks like we have some great basketball this season!!! Here are a few hot local spots in sunny Santa Barbara to catch some NBA show downs this year.
1. Santa Barbara Brewing Company (aka The Lounge)
2. Derf's Cafe
3. Baja Sharkeez-GREAT HAPPY DEALS!
4. The Neighborhood
5. The Nugget- Trendy whole in the wall spot with unique happy hour eats. I recommend the sliders they are unreal!