McKayla Maroney, a 20 year old United States Olympic gymnast, ends her competitive career. She began gymnastics at the young age of 2, and by the age of 9 years old, she started competing competitively.
I realized that I had a dream that I wanted to go to the Olympics, and I wanted to go as far as I could go. I thought I should probably move to a new gym and start thinking about the Olympics. -Maroney at age 9
Maroney won an Olympic all-around team gold medal in 2012, as well as a silver medal in the vault. Her vault displays the strength and talent that she holds.
Maroney is known for her facial expression after not sticking a landing in individual vault competition, where she received a silver medal. Although this face is a common expression of hers, the world took hold of it and began creating memes.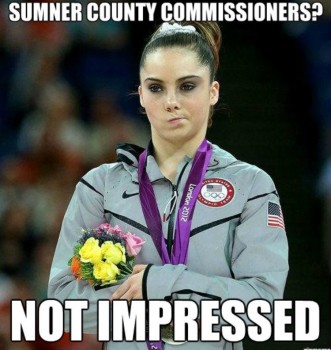 Since 2012, Maroney has sustained numerous injuries. Thereby, she has decided to withdraw from future competitions.
"You have to be so passionate and so in love with gymnastics to be able to get to the Olympics. When you start losing even just an ounce of that, I was just like, I'm not going to make it."
-McKayla Maroney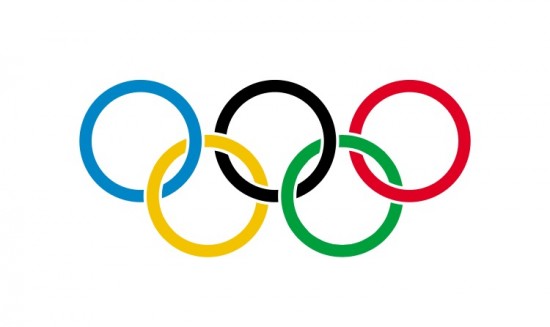 What the future holds for Maroney:
She is hopeful to get her music career started, and is interested in having a life beyond gymnastics. She is in the gym 6 hours a day, 6 days a week. Ending gymnastics will allow Maroney to pursue music.
In regards to ending her gymnast career, Maloney mentions, "My end goal is for people to look at me, and when they say 'Do you know a gymnast?' and for them to just be like, "Oh yeah, McKayla Maroney", said Maroney in 2014. "Just not to be forgotten".