I can't imagine having to survive the streets of LA and not being able to see.
What can be worse than not being able to see in this environment?
As I was settling into a workshop class for Antioch University's MBA program, I heard a quick recap of a leadership program event that took place a few weeks prior. Some of the MBA students shared stories of service in November, 2016- at AUSB. One of the students, who shall remain anonymous, in the MBA program was acknowledged by the MBA chair. The MBA chair commended the anonymous student for sharing his heartening and inspiring story of service that demonstrates social justice in action.
As class was beginning to start, I asked the student if he could  share his experience of service with me later in detail.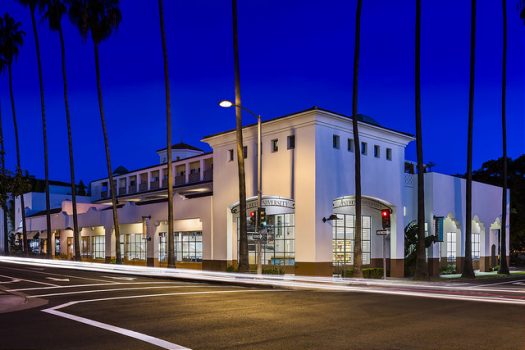 We were able to set up a meeting in early December, and the student talked about his work experience with Gettlove before recently finishing his BA education at AUSB. He is currently an MBA student at AUSB.
The AUSB student shared how he started out as a volunteer at an organization called, "Gettlove." Today, Gettlove is a known nonprofit organization in the Los Angeles area that secures permanent housing for chronically homeless individuals and provides support services to assure housing is sustained.
When he first became associated with Gettlove, he was a volunteer, and eventually became hired on as a paid staff member. The current MBA student, describes how Gettlove expanded to the point where truckloads of goods were delivered four days out of the week. By this time of Gettlove's expansion, the student was offered a full time position which he accepted.
As his duties and involvement became more interactive with the LA community, the AUSB student started to forge relationships with the people. One group of people that lived a ways down, he especially got to know their situation and their stories. Since these people congregated and mostly lived in vans, he called these people, the "van people."
 The student later found out  that he was going to be laid off from the nonprofit organization. As the Gettlove nonprofit expanded, Hollywood was gentrifying, and the nonprofit was going under a lot of political pressure.
Supporters of the gentrification of LA were not interested in seeing hundreds of homeless people lined up on Hollywood Boulevard on a daily basis.
As soon as the MBA student learned he was going to be let go, he decided that he wanted to leave a positive impression before he left the organization.
He advocated for the van people, and was granted  permission from his supervisor transport the van people to Lenscrafters in Burbank to get the van people glasses.
Most of these people were fifty-five years old and older. When he showed up, a lot of the people do not have the accessibility to take showers. Their "effervescence of smell was known," before he would help them to the counter at Lenscrafters.
You got to have your radar up. It is a predatory environment these people are living in.
He describe that it was pretty rough and challenging, to go up to the counter and speak for  to the sale and customer service at Lenscrafters. He would explain, "Hi, I work for this organization, called 'Gettlove.' We'd like to get these folks some glasses. And the reason why I have come here today, instead of going to social services in the city, is because with social services these folks will have to fill out many forms and come back three weeks later so the process can be repeated and nothing happens."
This interpretation was good enough for Lenscrafters, as well as the fact that there was money to pay for the glasses. However, the really important thing out of all this is that these folks were like little kids at Christmas time. He describes them as being simply amazed and overwhelmed that:
 1. Anybody was even interested in their well-being
    2. That someone was willing will to actually cut through all the red tape, and get something done today.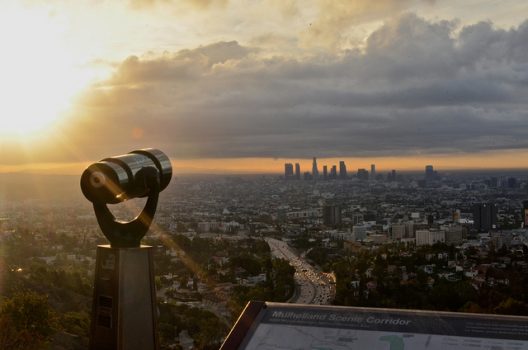 The current MBA student at AUSB emphasizes that this experience, to this day, is probably one of the most amazing things that he has ever been a part of. 
May this true story of service shed light and a refreshing view, for days to come.