We give each other flowers, cards, candy, and jewelry. We listen to sweet music, drink wine or champagne, and eat dinner at nice restaurants. Couples are holding hands, kissing, and laughing. It's this time of the year again, Valentine's Day. February 14th is the day we go on dates and celebrate love and romance.
Why do we celebrate Valentine's Day? Here is a video about the history of Valentine's Day.

We all have different feelings about this day. I was fortunate enough to interview 10 anonymous Antioch students about what they will be doing on Valentine's Day. This day is someone's favorite day of the year and other's worst day of the year.
"Valentine's Day is my favorite day of the year. I'm lucky to always have a date. I have met this really cute guy on Tinder so I am really excited for Valentine's Day."

"What my plans are for Valentine's Day? Easiest question I have ever gotten. A bottle of wine, my girls, and a steamy show at the cinema from Mr. Grey from the film Fifty Shades Darker."
Film tips for those who would like to watch something else than Fifty Shades Darker.

"Honestly I have never liked Valentine's Day. It's kind of the worst day, haha. Don't ask me why. Okay, I have never had anyone to celebrate the day with. So if anyone needs a date this year, I'm here!"

"I feel like Valentine's Day is pretty weird, I mean in my opinion everyone should show their love for each other every day."
"I have finally gotten peace with the fact that my date will forever be my girls."

"I am going to the cinema with my friends and watch Fifty Shades Darker. I've already heard it's good!"
"I don't have a boyfriend so my plan for Valentine's Day is to eat lots of chocolate and watch my favorite tv-show Grey's Anatomy."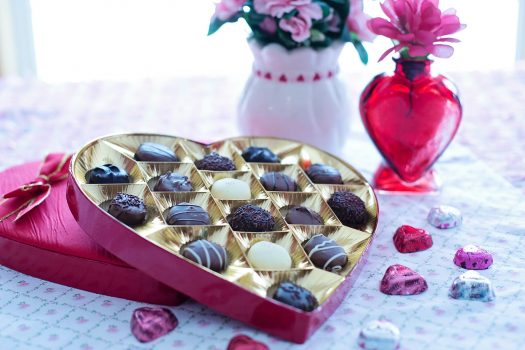 Need to look good on the big day? Heart Makeup: 5 Ways to pull it off for Valentine's Day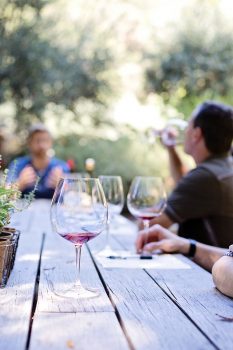 "Me and my boyfriend have been dating for a couple of months and I was super excited when he asked me to spend the day with him. He wouldn't give me any hints on what we are doing and I kind of knew he hadn't planned anything yet so I gave him three options. A weekend in Barbados, a helicopter tour going from vineyard to vineyard, or a homemade dinner with my fav food and fav wine. I am crossing my fingers for Barbados, but when I think about it – nothing can really beat listening to music and enjoying each other's company. We'll do Barbados next year."
"This year me and my girlfriend are going to a nice restaurant, we haven't decided on where yet, but I feel like this is going to be a great day."
"Haha, I don't know yet. That's so embarrassing, but I guess since I am single I am just going to be with my friends, drink wine, and eat pizza. Isn't that what single people do?"
I wish everyone a special Valentine's Day either it is celebrated with friends, tinder matches, girlfriends or boyfriends. And remember to show your feelings, give, and appreciate not only today but every day.
Happy Valentine's Day!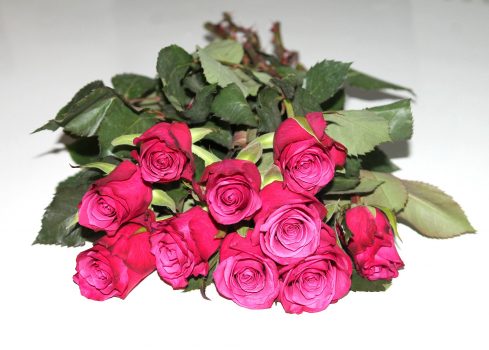 I hope no one need this link, but if you forgot about Valentine's Day here are 6 romantic getaways to get you out of the doghouse.