Bacteria, Yeast, and Tea? Yes, It Is an Actual Recipe! This Ancient Fizzy Drink Is Getting More and More Publicity, and You Don't Want to Be the Last One to Catch On.
If someone were to ask you to put something in your mouth that was still very much alive, I'm sure you would hesitate at least a little bit. Some of you may be unfazed by the idea, chomping down oysters, Uni, or anything else that still has a kick to it. If you are one of those people, what I'm about to tell you about might not seem too scary. For the rest of you, let me tell you why you should ingest this living thing, and why it will -hopefully- make you love it.
So What Is This Strange Creature That I'm Talking About?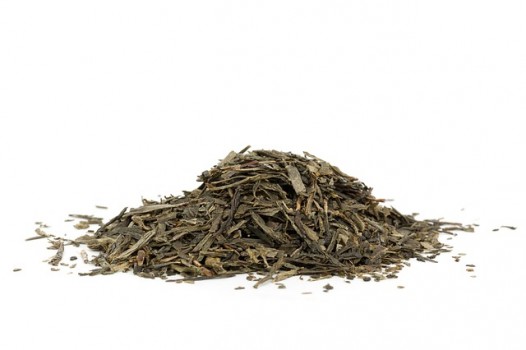 Well, if I say bacteria and yeast you will probably think of something someone left in the fridge after moving out of their dorm, but trust me, this is something completely different. What I'm talking about is Kombucha. "Kambochi what?" you may think- and that is where I was about a year ago as well. Kombucha is sweetened tea that has been fermented with the help of a SCOBY (Symbiotic Culture Of Bacteria and Yeast). It's a little creepy, since it looks a little bit like a deflated breast implant, but trust me it really is super cool. Just as bacteria are needed to create wonderful cheeses and yogurts, and yeast is what brings us the glory of beer and wine, it is also used to make kombucha.
Positive Probiotic Bacteria Help Your Body
Kombucha will not give you a hangover, it will not cause a beer belly, and it is not unhealthy. In fact, it is really quite good for you. The fermentation process creates many wonderful things that your body and mind need, and even though not many research studies has been conducted the drink contains probiotic bacteria which is good for digestion and the immune system, and many kombucha-drinkers swear that the concoction can help with anything from enhancing liver functions to improving cognitive functions.
The Kombucha-Craze Continues
As the interest for kombucha increases, so does the size of the market. More and more brands are popping up in the shelves of the Californian grocery stores, and the local brewers are hopping on the train. One of them is Tyler Beerman, founder and owner of Conscious Kombucha, a Santa Barbara based kombucha-company that exclusively sell their brew on tap. You can find them at Figueroa Mountain Brewing Co and Whole Foods, and many other locations. Curious? Don't worry, I'll tell you more next week.