Easy Guide for students in California to experience the "must do's" without getting ruined
When talking to adults about their experience in collage or university they seem to always have all these great stories about adventures they did and how much they experienced about them selves.
This is either the biggest lie ever, maybe to just get us into school, or I have totally missed out on something,
My experience of the student life rather looks like me stressing out over some presentation, finals, and a constant desire for new clothes that you know that you can't afford if you not skip a meal or two. On the weekends I have to catch up with sleep or hang at the beach cause it is all that you can manage.
As an international student that has paid a lot of money to go here and live in Santa Barbara, you definitely want to experience it all and fill you Instagram account with amazing pictures and memories. I guess the Swedish saying "duty calls" still is a part of me but I've decided to do something about it.
I've made a great calendar of events before Christmas and also a bucket list of must dos while being in California for all international students at Antioch, without getting ruined.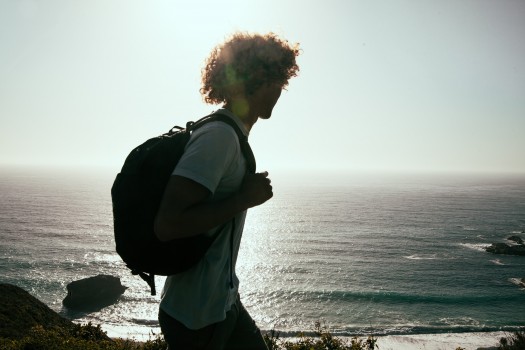 5 Tips to do in Santa Barbara:
1. If you rather want go for a big outlet shopping or join a BBQ one day, California explorer is a company that wants to provide a fun environment for both local and explorers in Santa Barbara. They have both daytrips and bigger overnight events ready to check out. Sounds interesting?
Take a look at their webpage or join on their Beach bonfire every first Monday in the month for all students in the area on Western Beach, Santa Barbara.

2. If you just want to go someplace in the weekend for a nice walk to clear you head after a tough week you can go to the Douglas Family preserve or Flings park south has hiking, biking, paragliding and horse riding trails. They also a lot of activities like have tennis courts which has free play on Saturdays from5pm-7pm.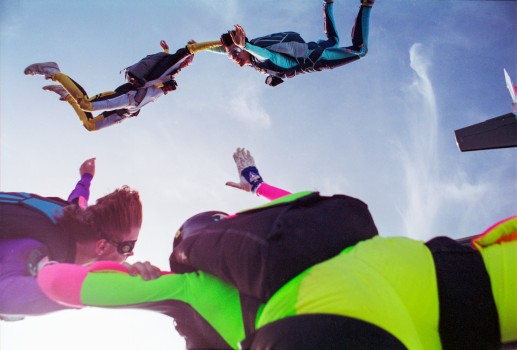 3. Skydiving– A one time experience that is a must do in life! Santa Barbara has one of the best sky diving in the in the world and has been in several TV- productions because of its unique and dynamic ocean view.
4. Santa Barbara Zoo– while being in Santa Barbara you mustvisit one of the most highly ranked zoos in America. It's a non-profit zoo right by the ocean with over 500 animals. To me it sounds
tempting!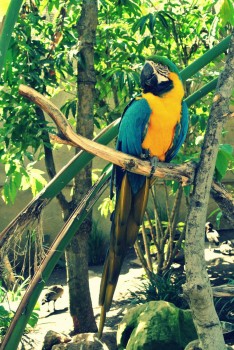 5. Botanic Garden– Imagine taking a day off and stroll around among waterfalls colourful flowers
in an exotic garden with someone you like. Just appreciating nature- I don't think it get more peaceful than that.
Upcoming events before Christmas:
Outdoor events:
Malibu international half marathon November 15th
Garden Marketplace November 20th
 Farmers market 6 markets- 7 days a week
New big releases at the cinema: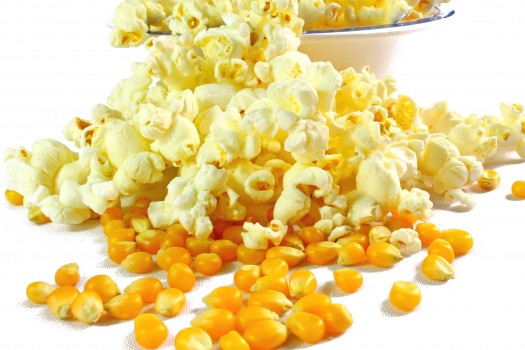 New Bond movie: Spectre release at November 6th
 Mocking Jay part 2 release November 18th
New Star Wars: The Force Awakens
More info
Concerts:

Big names like Ed Sheran and, Pink, Bruce Springsteen and more in L.A November 18th
For all hip-hop lovers Snoop Dog is preforming in Ventura December 5th
Bucket list:

Los Angeles 
– Santa Monica Pier
-Runyon Canyon Park Hiking
– Catch a game at the Dodger Stadium
– Shop til you drop at Rodeo Drive
-Walk of fame
-Hollywood sign
-Venice beach
– Six Flags Amusement Park
– Universal Studio
– Orange County (for all The O.C. lovers you have to go to the pier and eat at The Pier Dinner)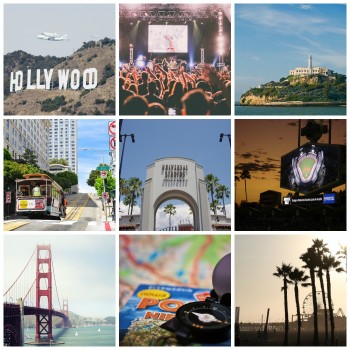 San Francisco
– Golden Gate Bridge
– Visit the Rock –Alcatraz
– North Beach- explore the beautiful Italian neighbourhood with
a lot of sidewalk cafes, and visit the romantic church on top of the hill.
San Diego
– Catch a sunset at the sunset cliffs
– Hike to Potato chip rock
– Spend a day at the Balboa Park
– Snorkel in LA Jolla Cove