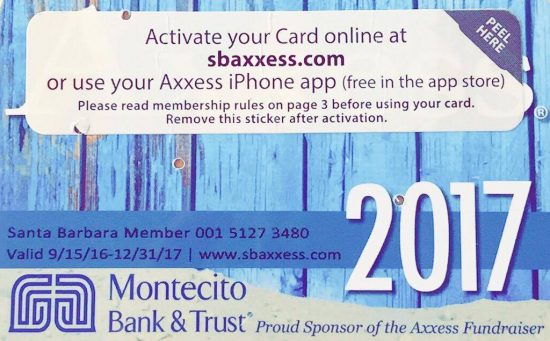 A few weeks ago I was ordering food from my favorite Thai place in the whole wide world, Galanga, when a sign caught my eye: "We proudly accept the Santa Barbara Axxess card." I immediately asked my friend what that meant. I was told it was a card you receive for $30 and it gets you deals from almost every restaurant in Santa Barbara. The first thing I did when I got home was to check out their website, and it's safe to say that I was pleasantly surprised. Not only could you get coupons on restaurants; they provide discounts on everything there to do in both Santa Barbara and surrounding areas. Theaters, wine tastings, museums, clothing shops, and sports are just a few examples of where you can save some money.
My research continued and I found out that the company was founded in 1999, as their goal was to bring local businesses the right local customers. Having raised $1,400,000 to local non-profits and schools, they won "Best Local Business of the Year" and "Best Community Business of the Year" (2013 Santa Barbara Chamber of Commerce). I was impressed and decided to give this card a go. I picked the card up at 805 Boba at Paseo Nuevo and received a HUGE catalog, listing all the places I could go. Quickly remembering the sign at Galanga, I carried the catalog along, excited to take my new card on its first adventure.
The deal at Galanga was "2-1"
dining and thereafter receive 10% off every order. I ordered 2 red curries (If you haven't tried it, don't, you'll become obsessed) for me and a friend. When it was time to pay, I showed off my shiny new card and the lady said, "Ok, so you get $10 off". In that moment, I learned that it's important to read the tiny sentence underneath the coupon. In fact, most of the places I´ve been to that provides the "2-1" deal, has a personalized coupon. Like Sandbar for example, their deal is two for one and thereafter a free Margarita if your order exceeds $20. Now, let me tell you some of the best deals in town with this fabulous card. And keep in mind, there are over 150 restaurants collaborating with this company, so that means you can save a lot of $$$.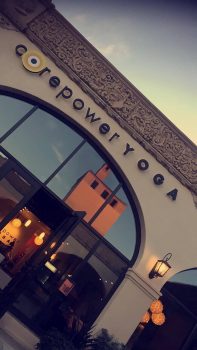 As the yoga lover I am, I was thrilled when I found out you get 2 free weeks at CorePower with the card. If we do the math – 1 month is $120, so by using this coupon, I have already saved $60.
Other yoga places they collaborate with are Bloom Yoga, Evolation Yoga and The Power Of Om, where some of the deals are "$20 for a month worth $120". Looks like I don´t need to spend a lot on getting my muscles stretched out this year!
Other sports coupons they provide are for paddling, golf, sailing, gyms and my favorite: polo matches. It´s 2-1 on $10 tickets, so starting in May, the Summerland Polo and Racquet club is where you´ll find me.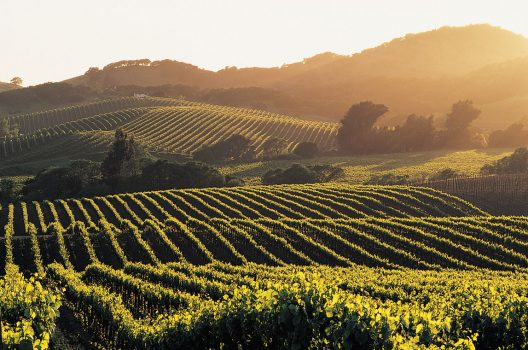 Introducing: The Santa Ynez Valley! This year, the Axxess Card has  collected a bunch of services and shops with fantastic deals specializing on the greatest invention of all time – wine. It´s mainly 2-1 wine tastings, which is perfect since wine tastings sometimes are a little pricey.
Personal recommendation if you're in the area: Cecco Ristorante. This is an amazing italian restaurant located in Solvang, where the pasta is to die for, and the prices are all over $20. Therefore, if y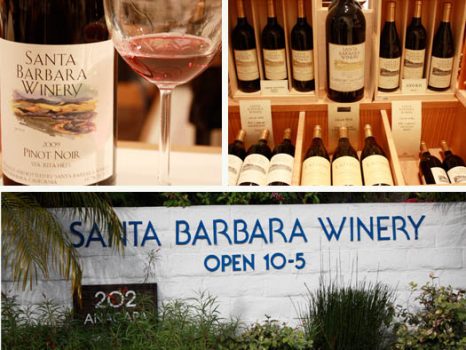 ou want to treat yourself to some high-end italian, you basically pay half off!
To be clear, there are places with great deals in the valley, but of course, they are just as great downtown. Santa Barbara Wine Therapy, Lafond and Santa Barbara Winery are some of my favorites. If you prefer beer, there´s 2-1 on popular places like Topa Topa, Brewhouse, Figueroa Mountain, etc.
Final thoughts
Since most of the deals are 2-1 and I am lucky enough to have friends to hang out with, this card is a steal. My question is: Why haven't I had of this before? Looking through the catalog, I find new local restaurants I want to try out, I save a lot of money on working out, and I generally get excited to experience new places, which would have been too expensive without the card. This article was based on my personal interests, but I know that there is something for everyone, so take a look on their merchant directory, and I bet you will benefit from carrying this card around.
*Axxess has a money-back guarantee for its members. If a member does not save at least the cost of membership, the membership can be cancelled with a full refund. AND, this article is not an ad of any kind – just a personal recommendation from my wallet to yours.