Ahoy Mateys go check out the Santa Barbara 27th Annual Fair and Expo starting

April 27th – May 1st

. Filled with fun for all ages!
Bring your friends and family for a wonder and exciting time located at Earl Warren Show Grounds. Filled with plenty of options for Adults, Children and the whole family. Get a discount on tickets by buying them pre-sale or pick them up at the gate. Price from Pre-Sale Admission is $6 for Adults, $5 for Seniors, $4 for Kids (ages 6-12) and Kids 5 & under are FREE! At the gate the price for Adults is $8, Seniors $5, Kids (ages 6-12) $5. Wristbands are sold for UNLIMITED rides throughout one day. Prices start at $22 for Pre-Sale and $28 at the Fair and Expo.
For more details on pricing click here
1. A Barrel of fun for the wee lads and lassies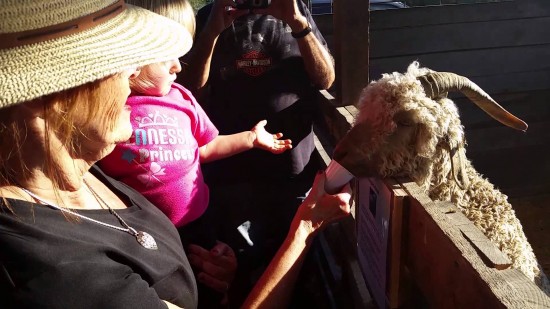 There is something for all ages. Youth exhibits and activities include, music, illusions, dancing, magic, interactive displays highlighting agriculture and livestock, a carnival midway with more than 30 rides and attractions, a Pirates Cove exhibit with artwork, photography, pottery, and other projects entered by youngsters from our community.
2. Drink up me hearties yoho …a pirates life for me!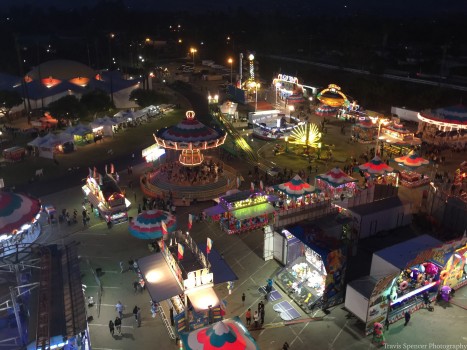 For young and not so young adults a like, there is plenty to enjoy at the SB Fair and Expo. If you enjoy the carnival style rides, food that makes your tummy growl, and barrels of fun, the SB Fair and Expo is a must. Enjoy the classic fair rides such as the Giant Wheel showcasing a view of Santa Barbara from almost 100 feet in the air. Twist your stomach with the Viper or take a relaxing ride on the Grand Carousel. Perhaps a little more excitement as you might fly through the sky on the Fireball from Holland which swings back and forth through the air creating a feeling of weightlessness.
Not into Carnival Rides? Don't worry we have plenty of fun and exciting options.
Take yourself to one of the many events happening day and night throughout the week; For those who fancy a drink check out the beer garden and enjoy the company of friends or grab a seat in front of the stage and watch a variety of splendid entertainment. Watch the Jugglers know as Something Ridiculous, the amazing Frank Thurston the Magician, or hop on stage and get hypnotized by James Kellogg, Jr. the Master Hypnotist. You can listen to local musicians playing at various times or catch up on your Alaskan Pig Racing.
3. Ahoy Matey! Scrumptious food and more…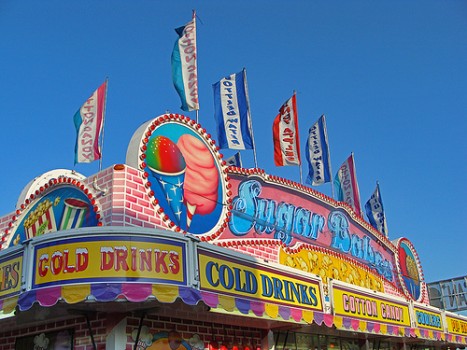 Food-While the fair games are known to be fun and challenging, another exciting fair factor to look forward to is the aroma filled air of the amazing food. Whether you are entering the cooking contest or just munching on the different foods you're bound to have a joyful experience. The daily Cooking Contests include free samples of the featured desserts, appetizers and other scrumptious foods in the Fair & Expo Cooking Contests.
Fair foods that will be available throughout the week will include; cotton candy, corn dogs, popcorn, funnel cakes, churros, caramel apples, kettle corn, hamburgers, fries, tacos, Mexican food, Thai food, sausages, pizza, tri-tip and ribs, corn on the cob, cinnamon rolls, ice cream, milkshakes, soft drinks, beer and other beverages.