Spending 18 Years in Maximum Security Prison, Sentenced to Three Life Sentences, Kristianne Clifford Got a Second Chance.
Kristianne Clifford is a student at Antioch University, Santa Barbara. She carries and shares her voice of strength, hope, power, credibility, change, transformation, and resolution. 
Four years ago, she had spent 18 years at maximum security prison. Kristianne  was sentenced to serve  three life sentences, and was told to expect no possibility of any freedom or parole outside the prison walls. However, she has exited prison and has continuously worked with the  Freedom to Choose Foundation.
Kristianne Clifford is the Program Director of Freedom to Choose since May 2013 to present. She has been a first-hand recipient of the services of Freedom to Choose while incarcerated at Valley State Prison for Women where she attended 16 workshops, and then developed the Mentor Leadership Team. As the Assistant Program Director of Freedom to Choose, Kristianne communicates and helps coordinate workshops that help rebuild the esteem and integrity of prisons.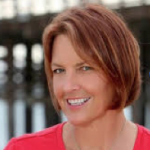 As a certified Drug and Alcohol counselor, Kristianne provides services to the local Santa Barbara community of recovery from drugs and alcohol. Kristianne Clifford attributes her successes directly to what she learned through Freedom to Choose.Her successes are many: Creating and facilitating a variety of self-help and recovery programs while in prison; completing her AA; developing a Restorative Justice program focusing on accountability and victim awareness; completing the first Female Offender Mentor Certification Program (OMCP) where she earned her CAADAC (California Association of Alcohol and Drug Abuse Counselors) certification; scoring the highest on the state CAADAC.
The Freedom to Choose Foundation supports the expansion of the life-changing work that has helped thousands of inmates starting at Valley State Prison for Women since its inception in 2004. The Freedom to Choose Foundation provides an experiential educational process for women's and men's prisons where all participants are inspired to make better life choices resulting in positive changes in behavior reflecting enhanced self-esteem.
When Kristianne is not working for Freedom to Choose, she attends school and classes and will soon finish an undergraduate degree in the Liberal Arts at Antioch University, Santa Barbara, CA. She is also undertaking an intensive Women and Leadership Program at Antioch University of Santa Barbara as well.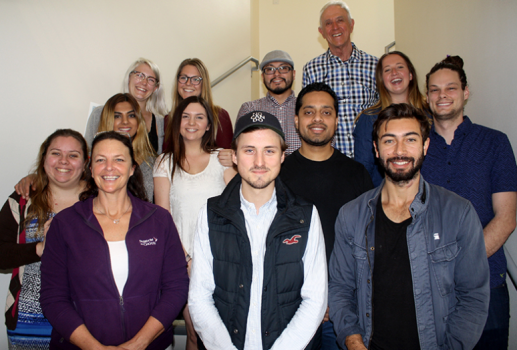 In my first Antioch University Santa Barbara Odyssey Online Student Publication Class, I had written in my first article in May 2015 seeking and asking,
"What does it mean to be free? Is it the freedom to choose to survive OR to make sacrifices that makes one feel a part of a whole with great confidence to thrive in this world?"
Can freedom be selfish, according to who, what, and why?
Kristianne Clifford has stated sometimes it feels very selfish to her to say that she deserves  a second chance:
Always continuously seeking this concept and idea of  freedom, passionate and authentic voices like Kristianne Clifford's inspire transformation through healing from tools she has learned through Freedom to Choose Foundation workshops. Influenced by Viktor Frankl, Freedom to Choose voices the need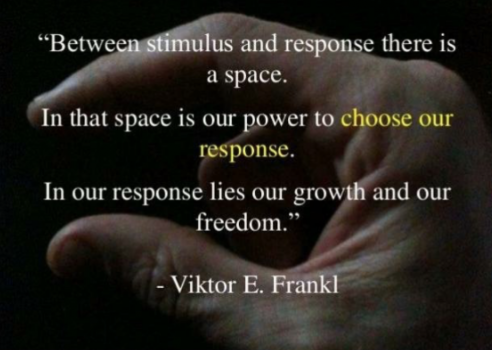 to remember that we are free to choose our state of being in all our thoughts, actions, and situations in life.
The awareness of the ability to choose our attitude no matter what state and situation we find ourselves is a revolutionary freedom power of thought that can encourage to release the narrative and of self-defeating realities of suffering. Kristianne Clifford has been a true voice of  Freedom to Choose that provides an education in second chances.