#superbowl50
Its' coming. America's favorite day of the year, or at least the most watched sporting event. The National Football League Super Bowl 50 is less than a week away. Last year, 5,000 pounds of hot dogs were eaten, 8 million pounds of guacamole was munched, 49 million cases of beer were bought, and 1.2 million pounds of wings were consumed according to Fox Sports. Let's let that sink in for a second…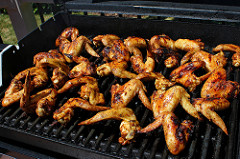 Super Bowl 50 is being held at the Levi Stadium in Santa Clara, California on February 7, 2016. The opponents? Payton Manning with the Colorado Broncos vs. Cam Newton with North Carolina Panthers (in case you hadn't heard), and tickets are starting at a romping 3,000 per seat! I am personally going to save the cash and watch it comfortably in my living room.

Now that we know how many wings are expected to be consumed during Super Bowl 50, let's highlight how the National Football League and players use the opportunity Super Bowl provides in revenue and notoriety to raise awareness for social justice issues.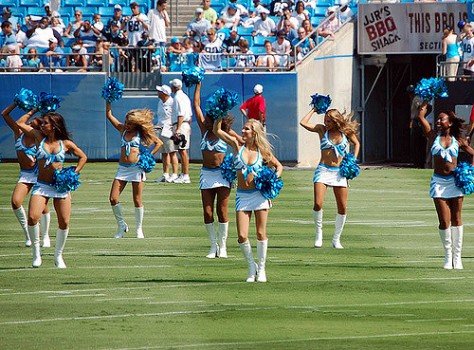 The Denver Bronco's Kicker, Brandon Mcmanus is a strong advocate for anti-bullying after he made a visit to his hometown and old elementary school. During his visit he noticed a young boy who was upset. Brandon kindly asked the elementary age boy what was wrong, and the boy explaned that he gets bullied for being small. His smaller size is a result of him undergoing chemotherapy treatment in his battle to survive cancer.
NFL kickers aren't usually top stories in the media, unless they are winning or losing a game in the final seconds. Super Bowl 50 has given the Denver Bronco Kicker's anti-bullying advocacy more attention. You can read more about Brandon's hometown visit that spurred his passion for the need to bring awareness to this issue.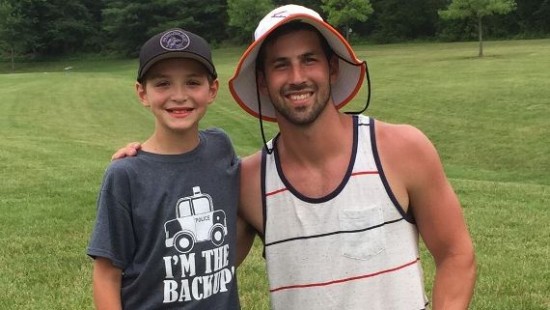 The NFL has always pried on being family oriented and supporting youth athletes. Last year the Super Bowl hosts/ committee organized what's called the 50 Fund, donating 2.5 million to a variety of charities bettering the the lives of youth in America. The '50 fund' will donate one-fourth of the money they raised from sponsors leading up to Sunday.
The Super Bowl has brought family and friends together for almost fifty years and has become an unofficial American holiday. Its' provided the opportunity to bring awareness to social justice issues like anti-bullying, bettering the lives of young people, and creates a judgement free environment to eat as many hot wings as you please.
Below is a video from Brandon's old school teachers, coaches, and friends, all wishing him good luck for the big game, and gratitude for his anti-bullying advocacy.
Video Cred:@Youtube