Don't we all like a little luxury in our lives? Either you like to admit it or not, I know we all appreciate some lux once in awhile. Being a international student in Santa Barbara, I sometimes get the feeling I am on vacation. Sadly, soon realizing I am a poor student that really should eat noodles and oatmeal for every meal. Who wants that though?
I´ve collected a few tips and tricks for my fellow students on how to be treated like your wallet is about to explode when it´s really so empty you could fill a gigantic elephant in there. Let´s go shall we? Here are my 5 best hacks for an affordable, yet luxurious day.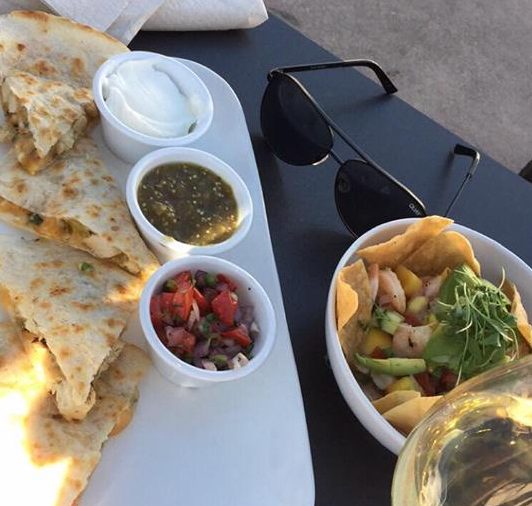 This is me and my friends best kept secret, so I´m sorry in advance guys, but it's worth sharing. Sneaking into a hotel for their facilities? Awkward and a a bit to high school-ish right? Well what if I told you that this hotel actually has a public pool! Tip: They will try to humiliate you by asking what room you staying in, but keep your head held high and just reply "I'm here for lunch, thank you". Foodwise, I would highly recommend the "sea-viche", fries or cheese quesadilla. Yes, the quesadilla is a tiny bit greasy but all my recommendations are all under $10 and oh, so good.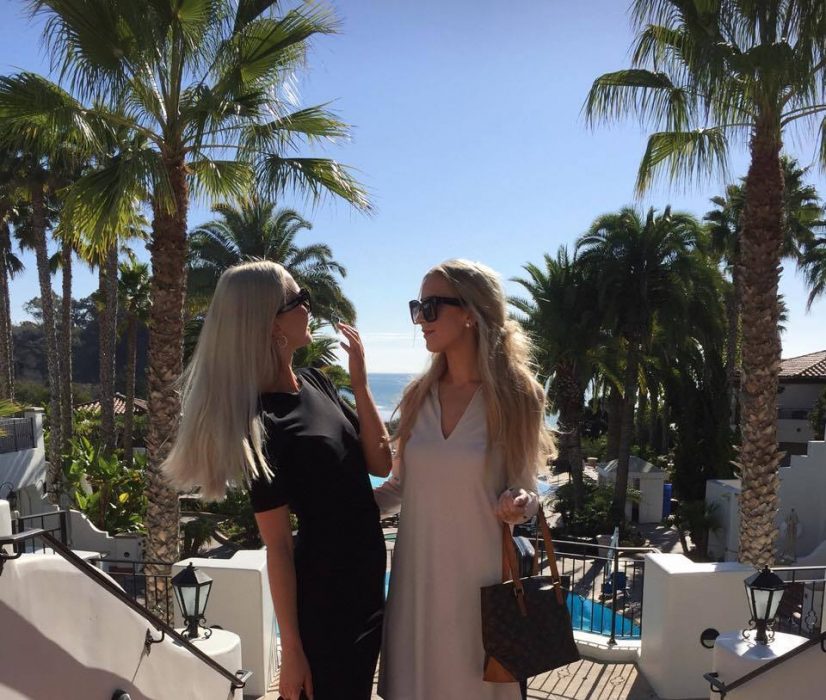 I´ll start with the hotels because they are places I could honestly hang out everyday. This tip is perfect if you have a car available, given the fact that this resort is placed around 20 minutes away from downtown Santa Barbara. This is the perfect wedding destination; Celebrities like Fergie, Jessica Simpson, and Nick Carter all held their ceremony and wedding celebration at this resort. You get treated like real royalty at this hotel and I sometimes caught myself keeping my breath just because the views and surroundings are so gorgeous. On the breakfast menu, my top three favourites are: Spinach-omelette, Bistro bowl or pastry basket. A-mazing.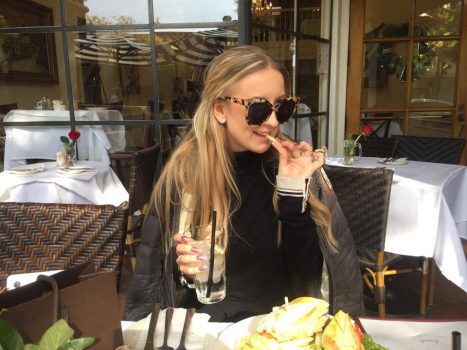 Mouthwatering pastries, hot coffee and maybe a delicious fresh drink? This Danish bakery has you covered. It´s located on the corner of State and Figueroa, the next block up from Apple Store. There is just something about this place that makes me relaxed and feel alive. Sit outside under the parasols and enjoy a hot croissant while watching the life of State Street or simply bring a book and take in the fresh coastal air. The best part about this place? Mimosas- 2 for 1! Can it get any better?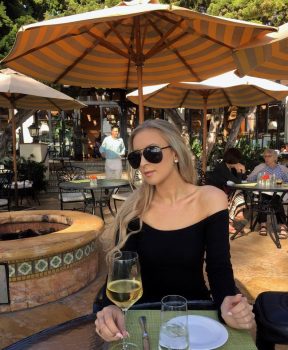 I know, I know.. Another hotel. Also my last, for now. I´ve been here countless times and this place never seems to fail my expectations. A 30 second walk from the beautiful Butterfly Beach lays the gorgeous resort, The
Biltmore. My personal favorite place in California. Whether it's their restaurant Bella Vista at daytime or Ty Lounge for a late night drink, this hotel will make you feel special, elegant, important and last but not least- internally happy. Ok, I might overreact a little, but I would never lie, so if you want to prove me wrong, you will have to visit this place. I bet you all $100(make that $5), that all I'll be hearing after you've gone is "you were so right". This place is perfect for sipping on coffee (free refills) for hours and also a great environment for expanding your network. As for food, all you really need is the sweet potato fries and your good.
Tip 1: All white wine lovers, please try the oaky Chardonnay from Santa Rita Hills.
Tip 2: Montecito locals loves talking about themselves, but just go with it and boom- you've got yourself a job.
This one requires a car, unfortunately. Unless you can afford renting a limo like 70% of the customers at this place. Just a 45 minute drive from downtown, hides a beautiful town called Los Olivos. In my opinion- California's answer to the French Riviera. It´s crowded with vineyards and perfect for a day of wine tasting ($14) or just a glass of your favorite red or white. My favorite, The Fess Parker winery, offers verandas, sofa lounges or a picnic area to chill out with friends. If you bring your own food and blanket, all you need is to purchase a bottle ($19) to share and you got yourself a perfect day that will make you feel like you spent $100 on a weekend getaway.