From your daily routine to the adventure of a lifetime- in your community's backyard
A routine is instrumental to anyone's life, and it's easy to get caught up in the stresses of your daily to do's, the pressure for school deadlines or even the fight to get more than 6 hours of sleep. However, amongst the worries that trigger our repetitive schedules, sometimes we don't stop, to just inhale and exhale. Santa Barbara offers us mountain peaks that reach beyond the vibrant sunsets, which skirt our streets with palm trees and promise. We live in our own local paradise.
Be your own tourist, in your own town.
And here is how.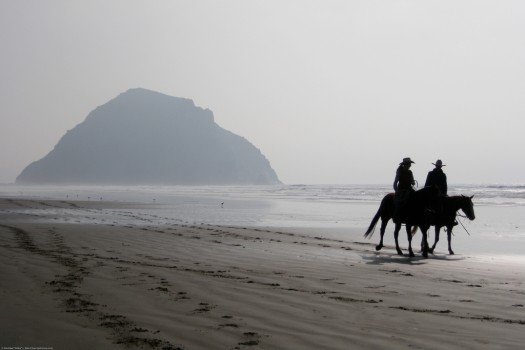 Experience horseback riding on the beach Located on shoreline beach, imagine yourself on one of Santa Barbara's most beautiful coastline's, the waves crashing, the sun setting and the sea salt air glistening as you travel on horseback. $150 dollars per person this intimate experience will permit a unique and breathtaking trip that lasts a mere 2 hours. The trip will include an outfitted horse and a knowledgeable guide. The activity is provided by a third party vendor with the Santa Barbara Adventure Company.
2. Surfing Lesson: There are many events in our life that we contemplate, and even dream of doing, but they end up staying in the corner of our minds as just a thought. Surfing is an activity that can be started at any point in time and lessons are daily from 10am-12pm and 1pm-3pm. The cost for a lesson is $89 dollars and the surf trip would include informed guides and a comprehensive instruction, the levels range from easy to moderate depending on the guests comfort level .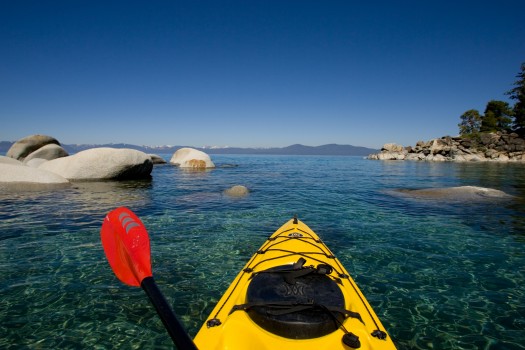 3. Kayak the Riviera: A relaxing day starting in the Santa Barbara Harbor from 10am-2pm, this easy to moderate paddle would include promising views of Santa Barbara's waterfront. The journey takes guests past secluded beaches, past sea lions and kelp forests and around the city's historic pier. Most guests have noted that the paddle is a "relaxed pace with incredible marine life as well as views of the town from the water." $89 dollars a person the trip includes a lunch, discussion of natural history and marine ecology as well as a guide and detailed instruction.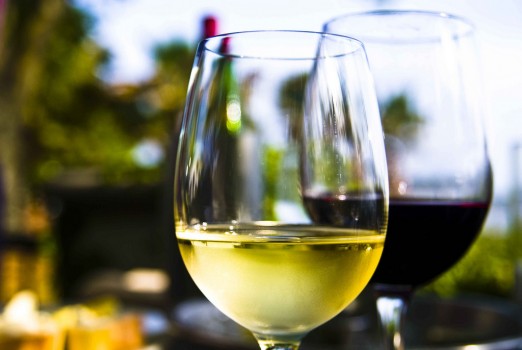 4. Dessert & Wine, all in one day: Starting point in Santa Barbara from 10am to 4:30pm, the cost is $139 per person, but the tour includes a van shuttle, cupcake tasting, private wine tasting, cold beverages, a guide and a discussion of how wine is made. Get a group discount rate of 8 or more people. Savor cupcakes and wine in Santa Ynez Valley, who wouldn't want to enjoy a day with family or friends, with sweets and fine wine?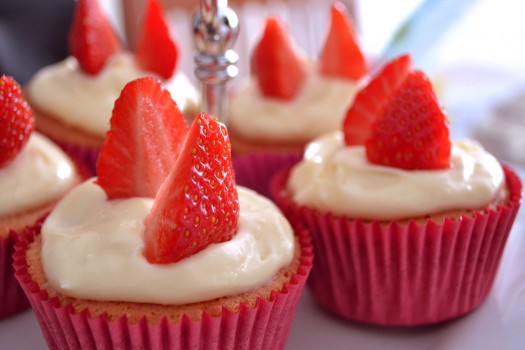 5. Day Hikes: It's obvious how many hiking trails there are around the Santa Barbara area, and being local you may not feel the need for your own personal tour guide. However, there are trail guides that operate on an open calendar and will take you along the local countryside to experience a 2-4 mile hike that requires a 4 person minimum and costs $65 per person. Lunch and beverages, as well as a natural history of Santa Barbara are included.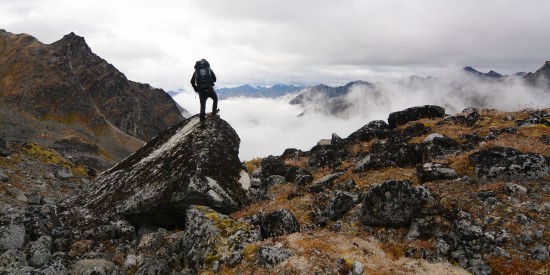 Whether you find a new hobby or taste your new favorite wine, keep in mind that the possibilities of your surroundings are endless, and so are your opportunities.