Behind the scene: Alana Tillim's career as a dancer, choreographer and owner of Santa Barbara Dance Arts centre
It was a beautiful sunny day in May that I had the pleasure to sit down with Alana Tillim, the owner and managing director of Santa Barbara Dance Arts, write more about the meeting here. Being a passionate dancer myself I was beyond excited to meet this powerful woman and dancer, who I highly respect for her amazing work and personality.
Alana Tillim started her 30-year dancing career as a competitive gymnast, but after a serious injury, she faced a crossroad in life. – Luckily she managed to continue her active way of living, by working hard to get into Ballet at the Royal Academy of Dance and Jazz at the Menlo Park Royal Academy of Dance in Northern California.
While we sit and talk Alana tells me about her career, mentioning that she was invited to perform at the Star Search talent show, where big names like Britney Spears, Justin Timberlake and even Miss Queen B, Beyoncé, has competed.
If that wasn't impressive enough she even got the opportunity later on to work with Teen Star USA 2012 as a choreographer. This collaboration lead to a performance that became highlighted in the short documentary "MaryGrace". -Which later on were shown during the Cannes film festival 2015.
This is not all, she has also managed to produce dozens of shows as Hairspray and The Wiz in partnership with Big Stage Productions. She has worked with classes and summer programs during Destination Dance; a dance competition with celebrity choreographers and teachers from across the country. To mention some: Parsons Dance, Batsheva, various famous artists from So You Think You Can Dance; Tabitha, Napoleon D'Umo and tWitch is some of the choreographers she has worked with.
The interview continues with Alana's connection with the Santa Barbara Dance Art which Steven Lovelace founded (formerly Santa Barbara Jazz Dance Academy) in 1997. Shortly after he met Alana Tillim, and the two of them co-directed the business from 1998-2013. Alana later on bought the business from Steven and today the centre has been voted to be Santa Barbara's BEST Dance Studio by Independent readers over and over again.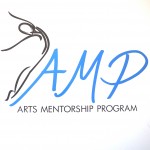 Santa Barbara Dance Arts is today run by the partnership of Alana and the Art Mentorship Program (AMP) which she together with Steven once started. They had the purpose to offer scholarships, affordable rehearsal space and education for young artist in Santa Barbara who might not otherwise have the same opportunity.

It seems very obviously when she talks, that this isn't just another dancing centre but also a multi- arts centre and a professional school for contemporary dance with a focus on proper technique, musicality and body awareness.
As we talk about it further Alana tells me about that the centre recently had been removed and she aspired the new place to be a second home and a healthy place for kids where they could be lifted up, and understand the discipline behind every dancer as well as being taught to be leaders.
Alana isn't just responsible for managing the employees, contractors', renters and the overall planning, she also does the social media, marketing, public relations, budget, and cash management. (wow!!)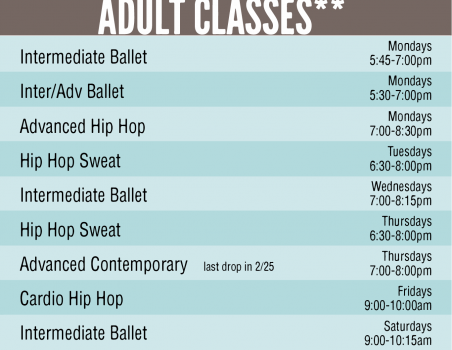 We finish of the interview with her recommending dance classes and courses for interested Antioch students. She believes that everyone would LOVE the hip hop classes which literally is for everyone. Otherwise she mentions Monday classes, which are more choreography based, Tuesday- Thursday- Friday-mornings focuses on more off fitness dancing and at last she refers to the advanced contemporary classes on Tuesday evenings.
As I thank Alana and wave her goodbye I can't stop thinking of the pure joy that was shown in her eyes when she talked about dancing. I smile to myself and wonder if that might be something that other people can recognize in my eyes sometimes.
But why is it that dancing is such joy for people? Why it has been such big part of human's life and cultures since ancient times?
Fact shows that there are a lot of health benefits when it comes to dancing, both for the body, mind and surrounding.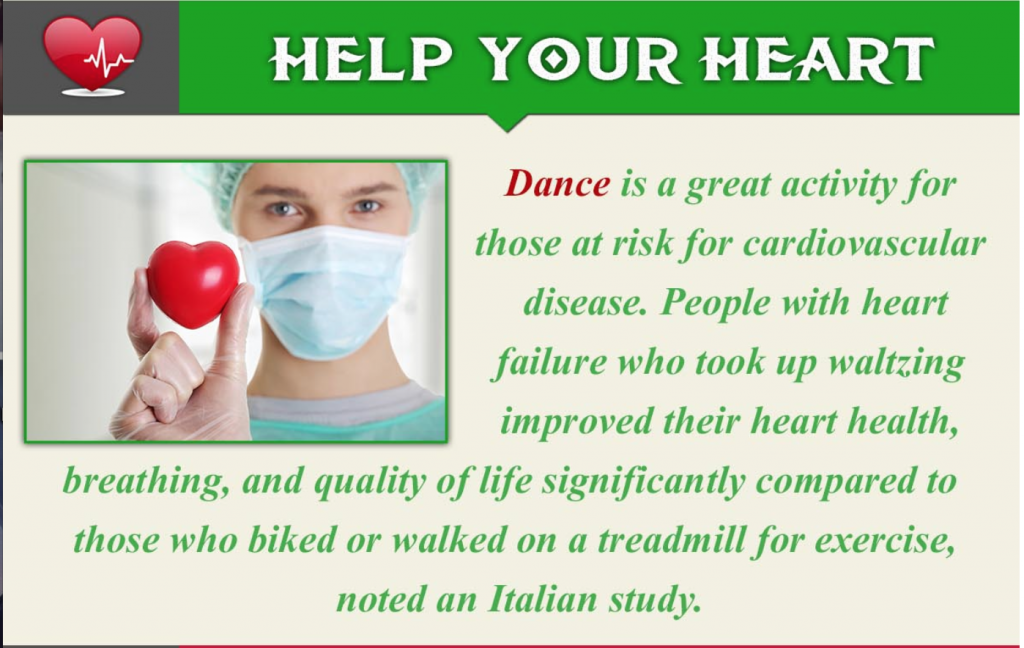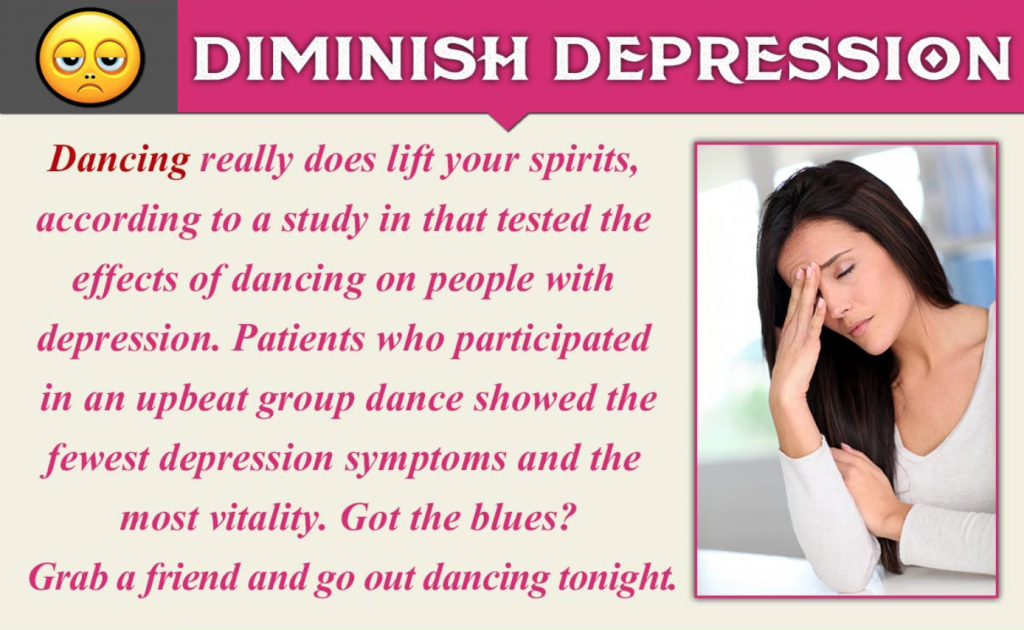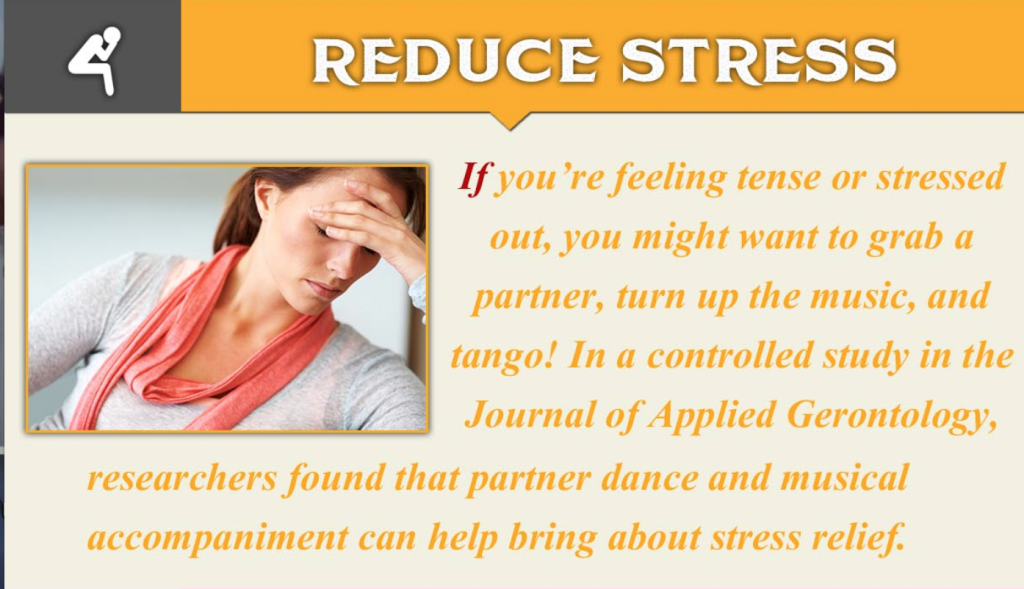 So next time you hear a good song, promise me to let yourself get carried away for a moment. Because I heard that there are shortcuts to happiness, and dancing is one of them.