A fun event for greyhound owners
Every year in the month of February, hundreds of greyhound dog lovers flock to the Santa Ynez Valley for the Annual Greyhound Festival. This year's 12th annual festival took place February 19th through the 21st in Solvang, California.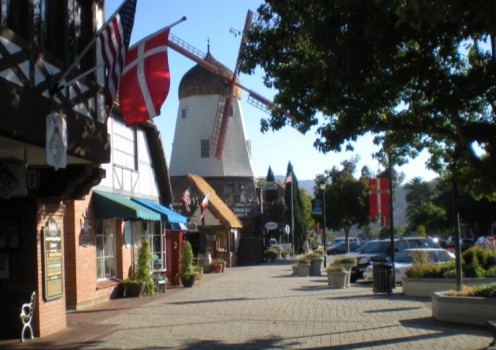 The requirements to partake in the event is that one must have a greyhound. Registration is found online at http://www.solvanggreyhoundfest.org/about/faqs/.
Here is a video from last year to give you a sense of the participants and their dogs, as well as the blessing of the greyhounds by Father Gerald Baron of Old Mission Santa Ines.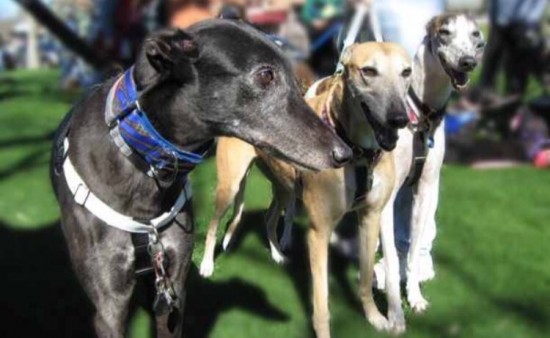 One may register for one day or all three. If you do not register, then you may not attend all activities. A perk of registering for this event is that you receive a goodie bag.
There is a game which the event puts on where each participant in the greyhound festival goes to stores in Solvang during the day. Local merchants distribute playing cards, and in the evening, the participants reveal their 5 cards and they have a poker game. Whoever has the best hand with the 5 cards they are given, wins a prize!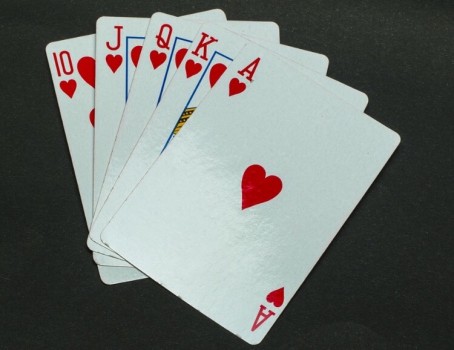 The speaker for the event this year was Darren Wigg. Wigg founded the Greyhound Adoption Center (GAC). He is known as a motivating force in the dog world, and he was even listed in the magazine "Dog Fancy" as one of the top forty-five dog-changers.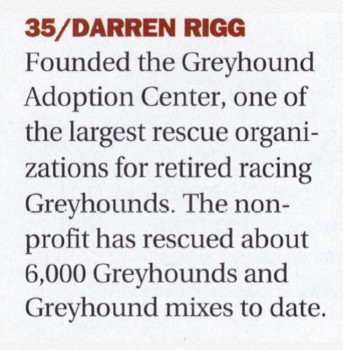 -There will be an on-call veterinarian in case of any emergencies.
-Small dogs will not be allowed on-site, as there may be greyhounds who are not trained to be around small dogs.
-Muzzles are recommended when being around large packs.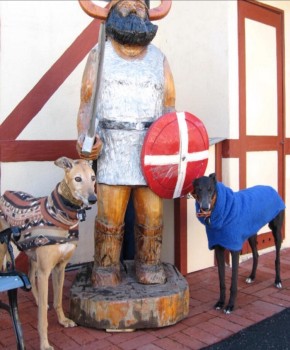 Greyhound facts: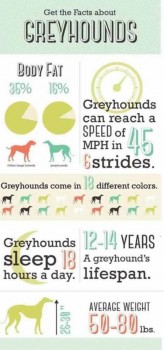 There are different types of greyhounds, which vary by color.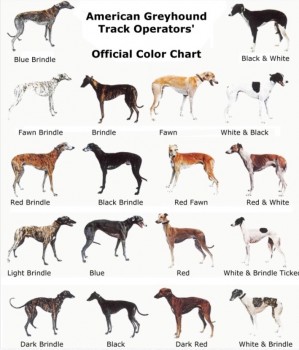 Overall, the Greyhound Festival of 2016 was a success. If you would like to participate next year, check out the website here.