It's week 9 in Fantasy Football!! This week is crucial for major players and the underdogs in Fantasy leagues everywhere. By this time, there's the person in the league that won't stop talking smack, tensions are high, new inter-league rivals have been born, and the play-offs are around the corner. Here are four 'game changer' tips to spice up week nines' Fantasy Football madness. You're welcome.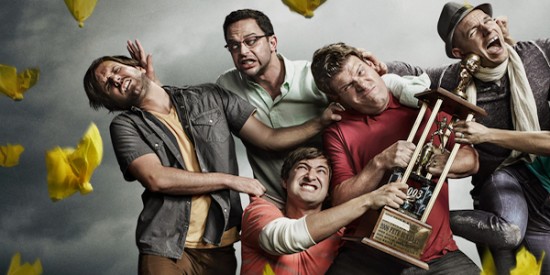 Four tips for week 9 in Fantasy Football
1. Trying to get a few extra cheat points this week? You know, to casually beat the first place dude/dudet in the league. The one that hasn't stopped running her/his mouth all season? Pick up a kicker from waivers who has been on fire the last few games. Kickers not only win real games, but from personal experience, have won many fantasy games for me too. If your kicker sucks, drop him.
2. Don't FORGET to take out your injured guys OUT of your starting line-up—Here are a few of the top players on the injured list for week 9. Make sure you set your team accordingly.
INJURED PLAYERS: Larry Donnell NYG TE, Victor Cruz NYG WR, Andrew Luck Ind QB
3. Sleeper Pick: If you play one week Fantasy Football leagues, I'd recommend Jeremy Langford Chi RB playing against the San Diego Chargers.
4. Yes, Drew Brees broke records last week in Fantasy Football points for quarterbacks, throwing seven touchdowns and 511 yards. However, I'm not convinced he can do it two weeks in a row. There isn't a question; Brees is one the league's top quarterbacks, but you better believe Buffalo Bill's defense will be plotting accordingly. Good luck!