1) Chrysler Group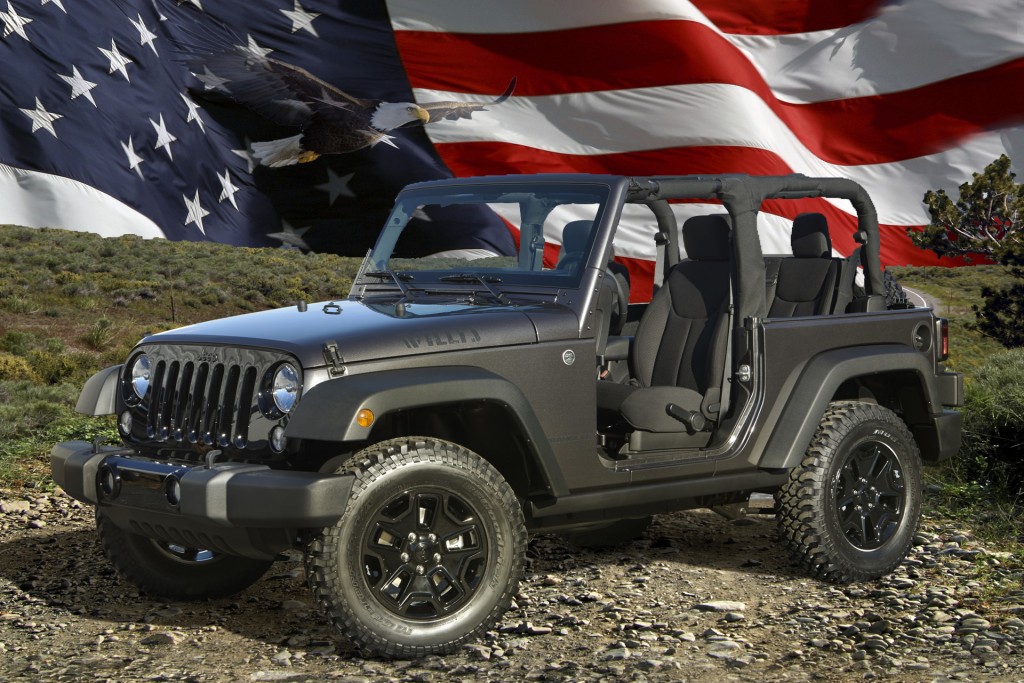 Let's start with something really American. Something like Chrysler and Jeep which are the epitomes of American's cars. We all love them, but there is something that most people still don't know – the Chrysler group is not American anymore. In fact, in 2009 Fiat bought the majority of the company's shares, and in 2014 Fiat succeed to buy all of them making Chrysler Group a subsidiary of Fiat S.p.A.
2) Lamborghini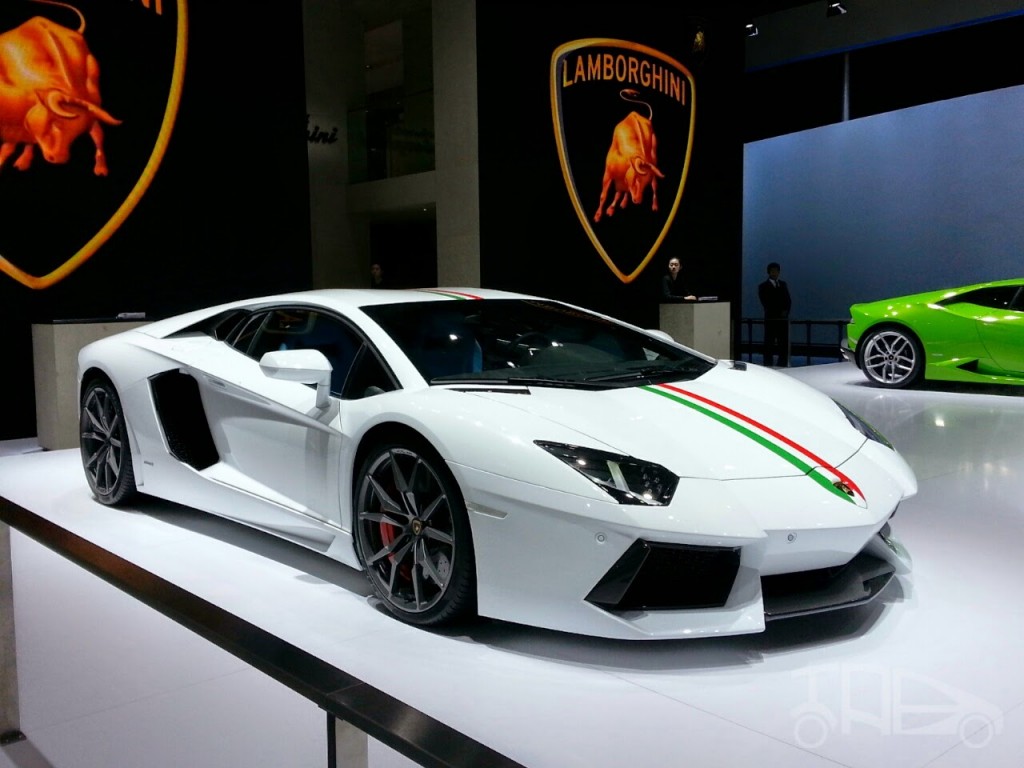 Now it's the turn of probably the hottest car in the world. Lamborghini keeps putting Italian flags everywhere – doors, bonnet, or gas tank. However, Lamborghini is not Italian since 1998, when Volkswagen Group bought it. In fact, if you pay enough attention to the interior of any Lamborghini you will find it very similar to Audi's interiors.
3) Audi
Audi is also a subsidiary of the Volkswagen Group since 1966.
4) Land Rover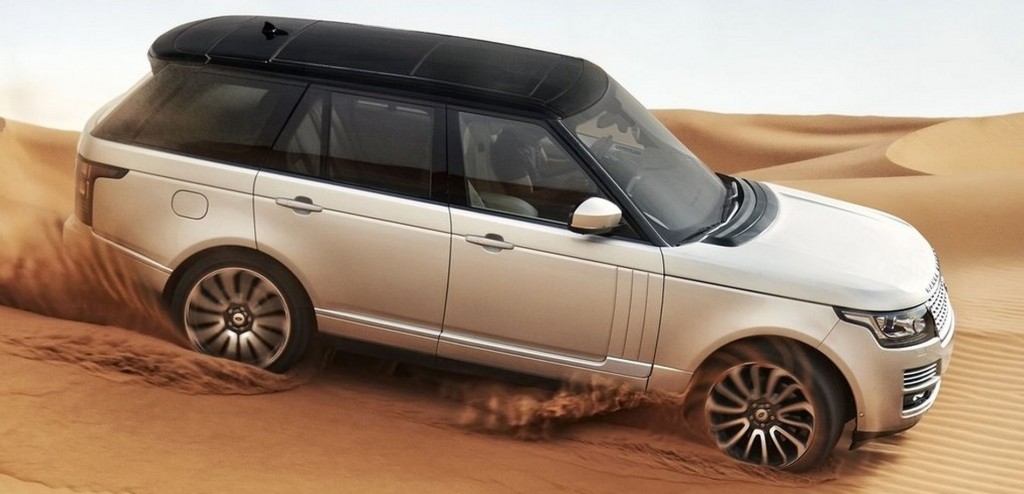 The classy, and luxurious British car is not so royal anymore. In fact, despite the fact that the Queen owns a lot of Range Rovers, Land Rover is fully owned by Tata Motors since 2008.
5) Jaguar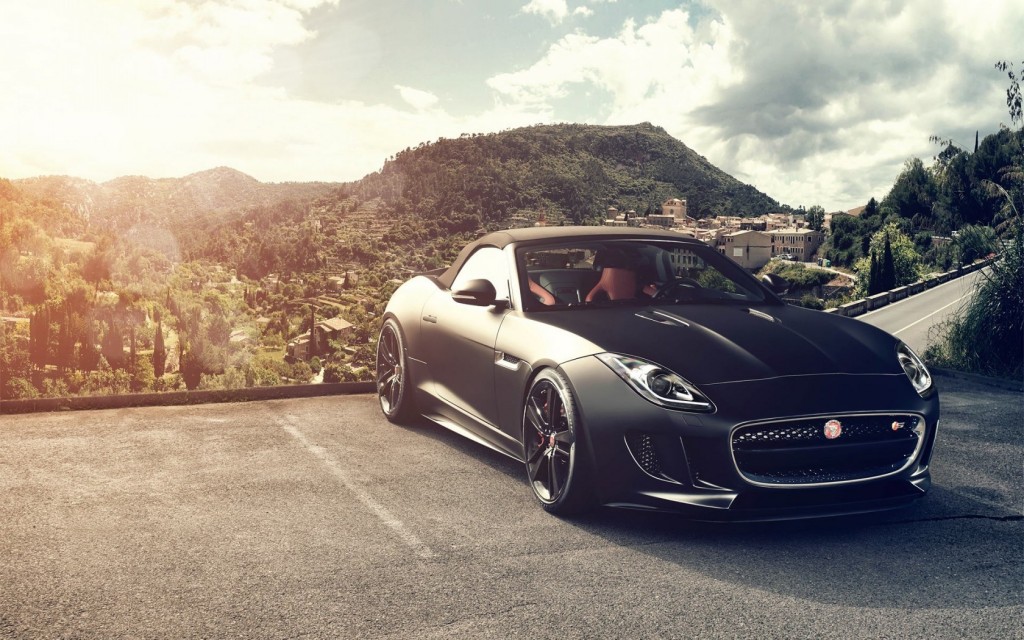 Now it's the turn of Bond's car. Jaguar has always been, along with Aston Martin, the epitome of British elegance. However, also this amazing car is a subsidiary of Tata Motors since 2008.
6) Mini
Mini is, since 1960, the most famous British icon worldwide. Its notoriety comes from several movies, as "The Italian Job". However, not even Mini is still what we think it is. In fact, Mini is owned by BMW since 1994.
7) Bentley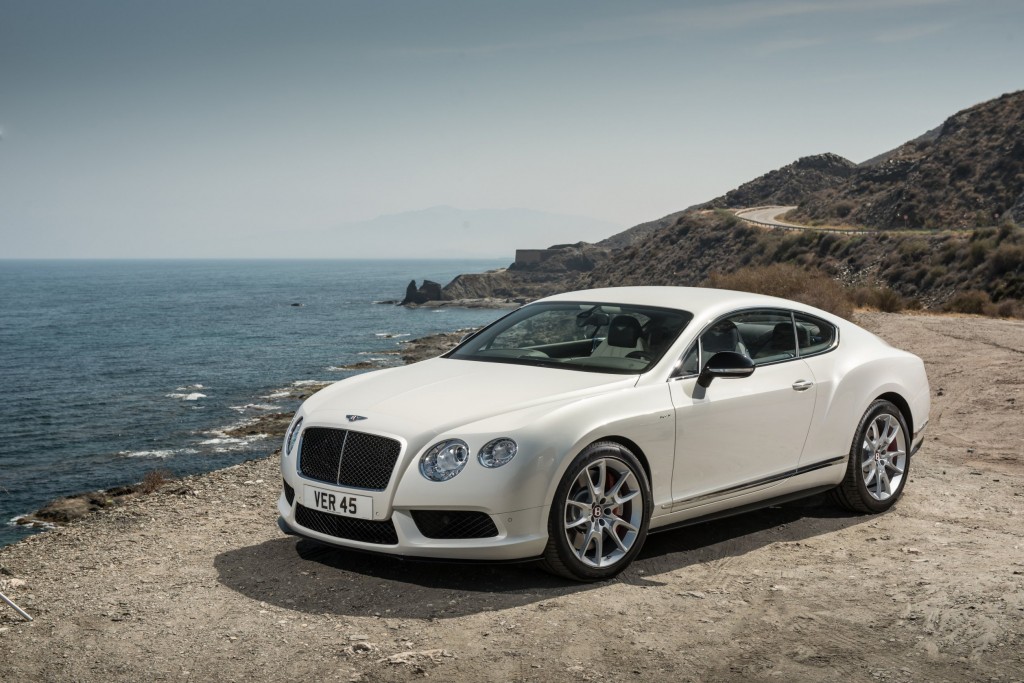 Also this famous British car is not from U.K. anymore. In fact, Bentley is owned by Volkswagen since 1997
8) Rolls Royce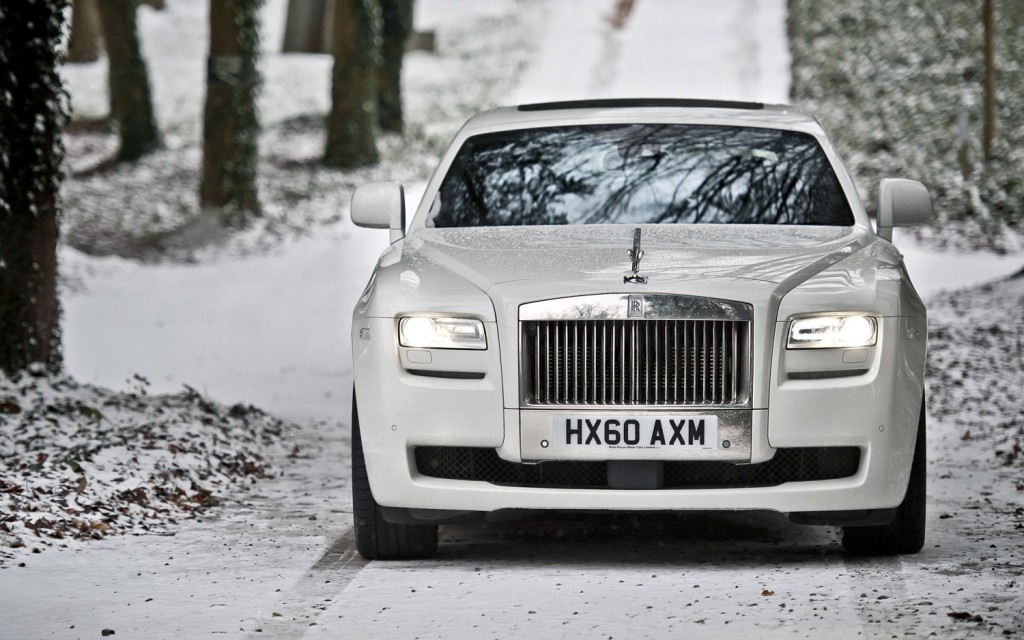 Owned by Volkswagen Group since 1998. Is there any British car which is actually still from Great Britain?
9) Morgan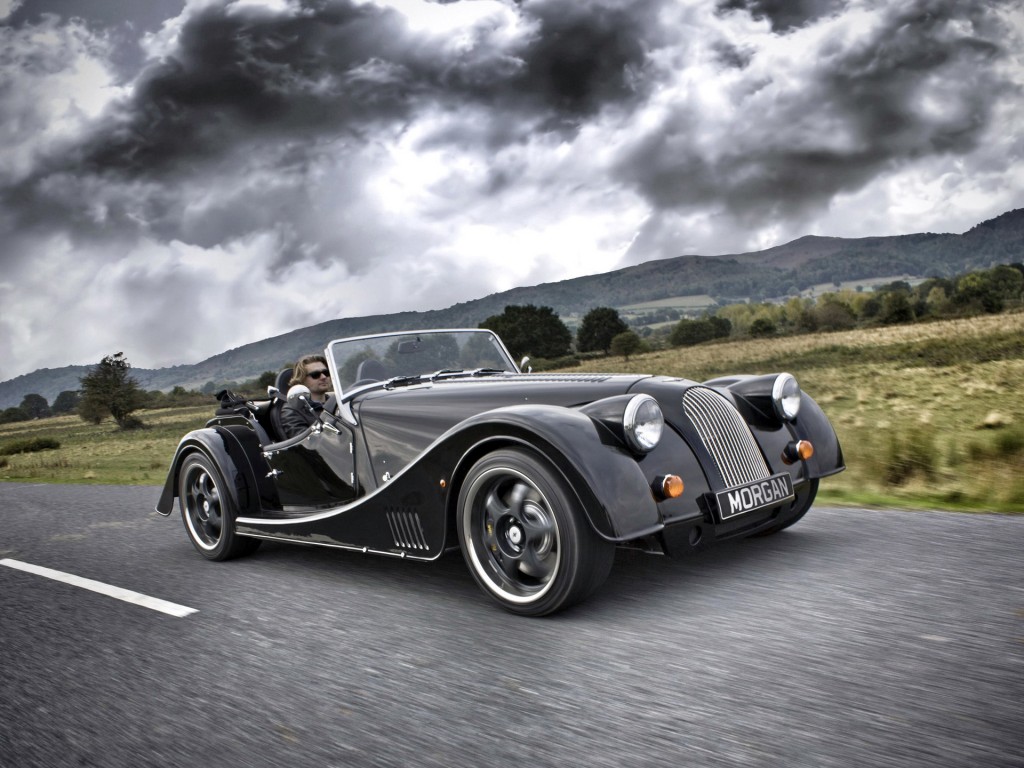 Here we go! Morgan, along with Caterham, are the last two cars which are still fully British!
10) Bugatti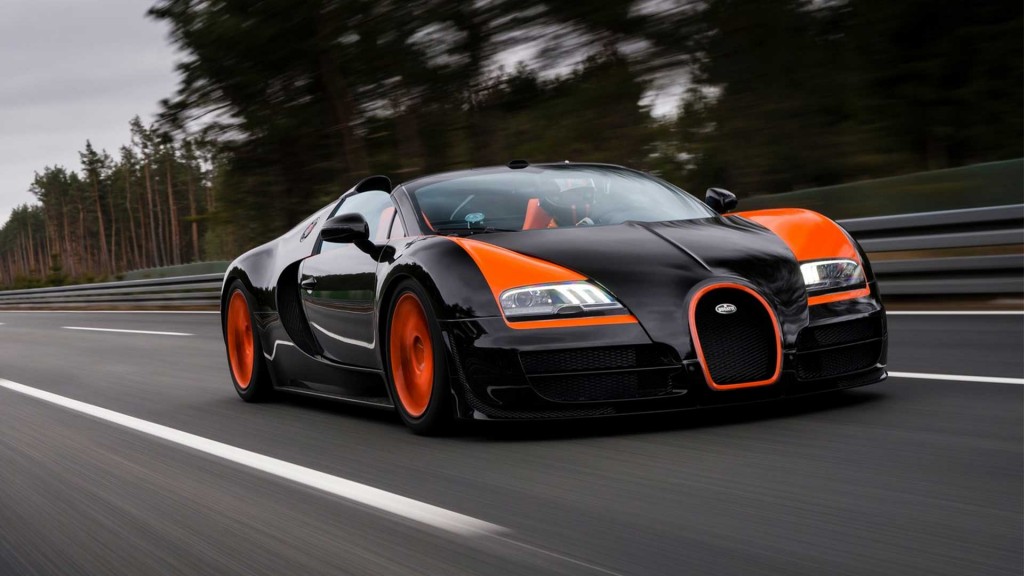 The fastest car in the world is also owned by the Volkswagen Group.
What did we learn today?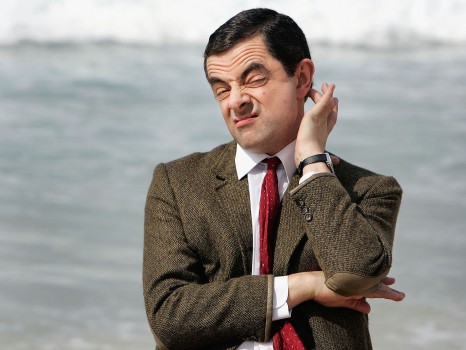 99.99999999999% of cars are owned by the Beetle's makers
James Bond drives an Indian car