People share each other's happiness, love, anger, and nervousness. They do not however share each other's grief.
You see, grief is a terribly scary thing. Not death, but the grief that follows. Nobody knows how to deal with someone who is broken, and they make the mistake of acting as if the grief isn't there. It's the elephant in the room.
On the night of the 11th of March 2011, a green Mercedes spun out of control and was hit by another car. Three out of the four girls in that Mercedes died immediately.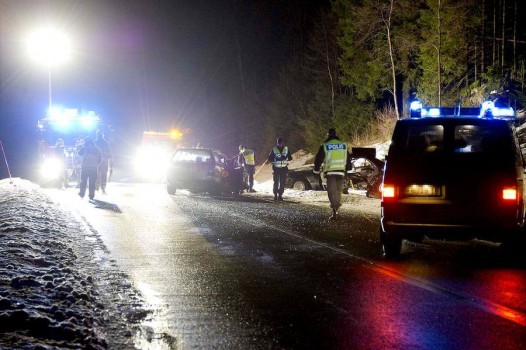 The morning of the 12th of March was just like any other Saturday. I was getting ready to go to a flea market with my mom and sister. It's funny the things you remember when your world falls apart.
I was in the car when my friend called and told me. She told me that I screamed. One of my best friends was dead, and two good friends were dead. I was convinced it was a sick joke, but at the same time I knew it wasn't.
You know that feeling you get for a split second when you miss a step of stairs? That split second didn't end. Except for those who didn't know them. For the rest of us, it had just begun.
I didn't go to school for three weeks after that day. I hardly ate. I slept a lot. Sleeping was both a blessing and a curse because when I woke up the nightmare still wasn't over.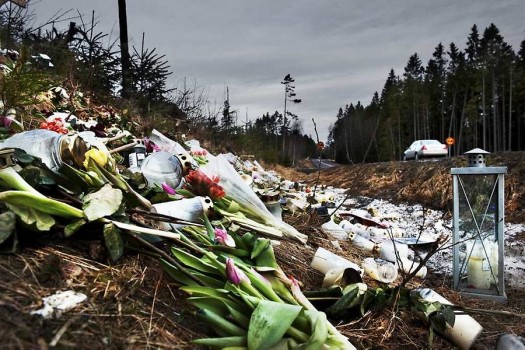 Eventually I went back to school where I felt like a complete alien. I felt like an untouchable, a leper almost. Some brave souls approached and hugged me, some cried, but most shied away. Those who didn't share my grief wouldn't help me carry it. All it would have taken was a hug.
I needed to talk about it. I had to talk about it. I was lucky to have friends to share my thoughts, my anger, my guilt, and my sadness with. But I wanted to share what had happened with someone who didn't hurt like I did. Maybe to ease the burden in my chest, maybe to understand that it wasn't a bad dream. I needed someone whole; whom I knew wouldn't break if I did.
Grief is a terribly scary thing.
Ignoring grief doesn't make it go away, and it hurts more for those grieving having people pretending that the grief isn't there.
Acknowledge the pain, and simply ask what you can do for the one hurting. Show empathy. You don't have to understand what it is like.
Seriously, all it takes is a hug.