Whether you have enough storage or not.
Welcome back to your number one place to discover new and amazing apps! We have put together our top five apps every iOS device should have, from recording your everyday life to browsing the web until your eyes are sore. Keep in mind some of these apps may need Apple Watch and/or one of the newest iPhones. These are the top Apps that everyone should have, all the time, on their iPhone.
Apps to Always Have:
One Second Everyday – By far one of the best apps for our fast pace digital world. As everyone with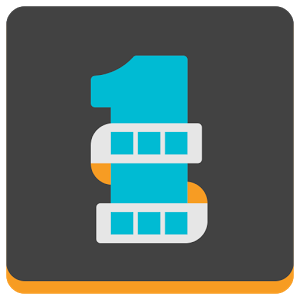 a smart phone with a camera knows we accumulate tons of photos and videos everyday sometimes to never to look back at. One Second Everyday is changing the game of recording life by recording only one second of video a day. The genius of the app lies within because the user interface is beautiful. Using the app is easy and fun – record a video everyday and cut one second out of that video. Your prompted to do this once a day in a monthly calendar view – which makes it easy to see what you have already recorded. You can follow the app through a year of your life or create your own custom video. Check out this amazing video here.
Things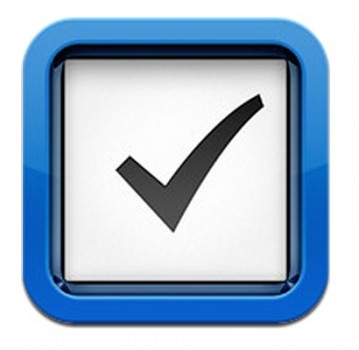 – "I have got some things to do." – Says Everyone. Things is the perfect app for getting those"things" taken care of in a efficient matter. Things was able to achieve creating a task completion app that somehow is completely simple, easy to use and fun while simultaneously keeping its users on track. How can it be any better than discovering a new app that will make your life so much simpler and organized? By the way, this is a iOS and Mac app so you can stay on top of everything even when going between Mac and iPhone. If you want to get started on your to do list, go download the app and click here for "Getting Started with Things."
Cardiogram – This amazing heart rate app is the perfect companion for Apple Watch owners.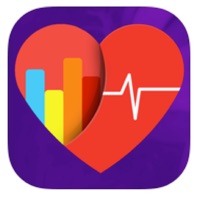 Cardiogram takes the heart rate data from your Apple Watch and as Cardiogram says "makes it meaningful." By tracking your heart rate throughout your life Cardiogram allows you to dive deeper into the meaning behind your heart rate. Use Cardiogram to see where your heart rate is peaking and other key metrics gives you more monitoring control over your heart rate.
Motion Stills – Ever wanted to take a Live Photo and turn it into something more? This app made by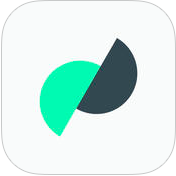 Google has taken Live Photos to the next level by allowing you to turn them into either a short video or your own personal gif which then you can share. Motion Stills is using advanced stabilization features to turn that wobbly live photo into the perfect gif for remembering those amazing moments in life. Travis Tip – Once you have a few short videos try putting them together to make a short video using One Second Everyday(freestyle).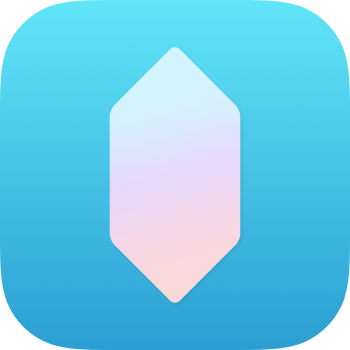 Crystal Adblock – Everyone should have this app on their iPhone regardless of how you use yourdevice.  Crystal Adblock is only helping improve your browsing the web experience by stopping all those annoying ads, website tracking and other adverts. As a result of Crystal your iPhone is simply happier and with happiness comes faster browsing and better overall battery life. All you need to do is download the app and then go to settings –> safari and enable the glorious Crystal Adblock.
So there you have it, "BAM!" as Emeril would say.
Come back next month for more of the best apps!