Is Oil going up again any time soon?
As everyone who follows the market knows, oil is living a dramatic historical moment. In fact, few weeks ago the price for barrel went below $40, while a year ago it was more than $100 per barrel.
What exactly happened?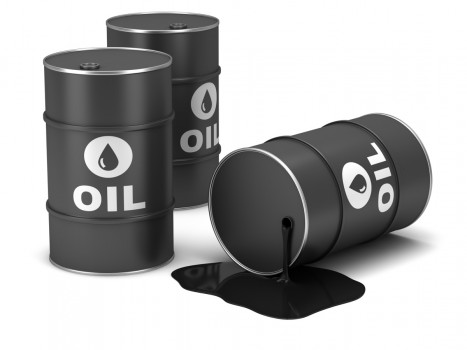 Even though we tend to believe that petrol is finishing, which on one hand is true because it is a limited resource, it actually seems like petrol is never ending. In fact,right now the offer is much more then the domain. This is gonna be even worse in the next couple of months because Iran will increase its production, which is equal to more petrol.
Furthermore, China has recently deprecated its value and this means that it is cheaper for them to export their products but much more costly to import – and lets not forget that China is one of the biggest import of petrol in the world!
Current Situation
This week the price went a little up, showing the intention to find a stability. However, the situation is not clear at all, because the price is really going up and down. Are we gonna see a stability soon, or the price will go below $30 as many analysts believe?
Is It Going To Get Better?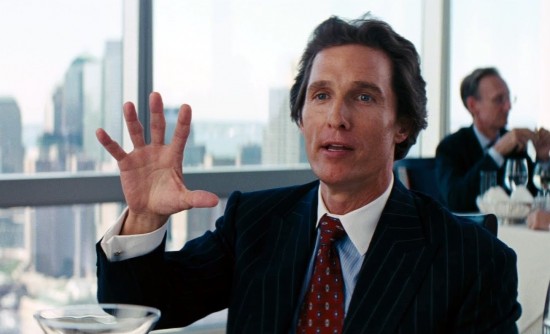 First of all, as Mark Hanna said in the Wolf Of Wall Street, " First rule of Wall Street – Nobody – and I don't care if you're Warren Buffet or Jimmy Buffet – nobody knows if a stock is going up, down or f-ing sideways, least of all stockbrokers. But we have to pretend we know". However, if we take it under a logical aspect, petrol should and will get up again. In fact, at the current price smaller companies, especially in the States or Russia, won't be able to stay in business because the cost to extract is too high compered to the price to sell – or often it doesn't even cover the expenses. Additionally, also bigger companies are losing too much money. Lastly, we all know that at least for the next ten years petrol will be an essential resource, so it is likely that the current situation is just something momentary.
How Long?
It is impossible to give an exact time but it won't be likely to get up at least until the end of the year – many analysts believe that petrol's price will keep going up and down for at least two years. However, it is believed that the price should get back to be around $60 approximately in the end of 2015.
Should We Invest In It?
It depends – if you're more of a speculator type of person don't, but if you got some money laying there and you're patient enough than it could be a great investment. On my end, I invested in it.