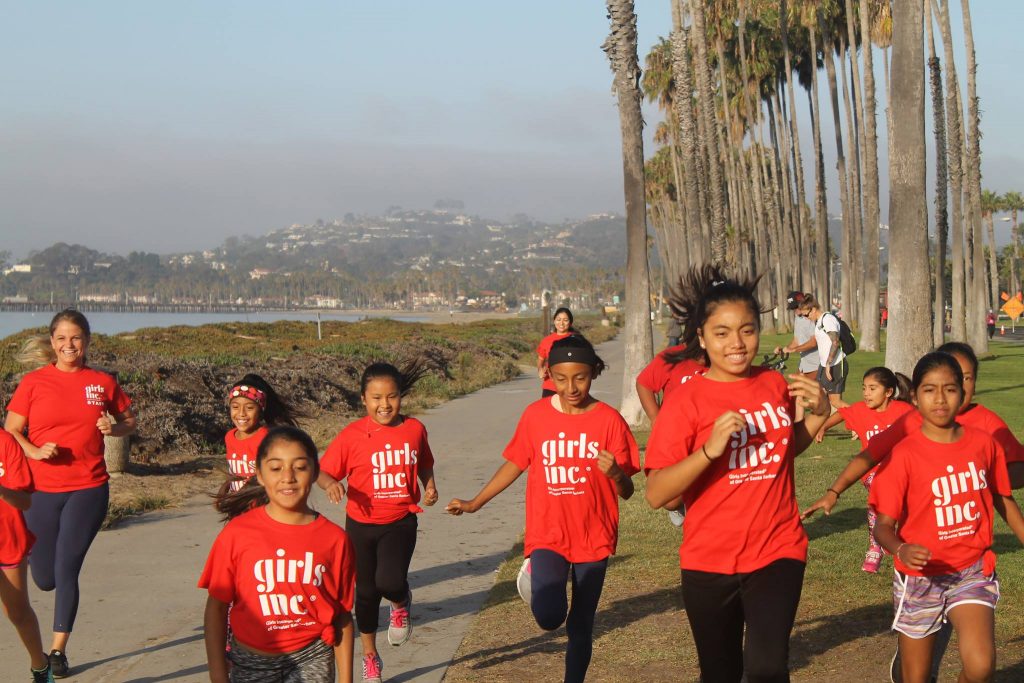 By Travis Spencer
Girls Inc. is a non-profit organization centered around improving local girls' lives through after school and summer programs. Through these programs, they "Inspire all Girls to be Strong, Smart and Bold." Having an organization that is available to a wide range of girls in a variety of demographics is extremely wonderful and important. Important for both the girls that are involved in the programs that Girls Inc. has to offer, as well as to the individuals that work for Girls Inc. The continued growth of both volunteers and staff turns Girls Inc. into a non-profit that benefits many people including the community and educated, supportive individuals ready to give back.
1 in 6 girls will not finish school
Girls Incorporated has been enriching girls lives from 4 1/2 – 18 years old by providing educational programs and activities that inspire and advocate for girls in all of the communities. Pushing young girls to be independent and take life head on while fostering self confidence, self respect, and leadership allows for an environment which encourages girls to take risks. Leading these girls through unique programs and allowing them to grow into educated, confident, and responsible members of the community, Girls Inc. is helping girls of all ages by offering scholarships to Girls Inc. Alumni for college. They state that 97% of the girls that receive scholarships earn degrees.
 With You in Her Corner (No Testimonials) from Girls Inc on Vimeo.

Girls Inc. of Greater Santa Barbara
531 East Ortega Street, Santa Barbara, CA 93103
(805) 963-4757
---
About the Author
Travis Spencer is a Liberal Arts Major at Antioch University Santa Barbara. He currently works as a Creative at the Apple Store on State Street, where he combines his passion for technology with his customer-service based interests. During his spare time, Travis enjoys hiking hidden trails of Santa Barbara and surrounding area.  If not hiking you might find him playing frisbee on the beach or disc golf out in Goleta.