Looking for something fun to do this weekend? Here's a few things to explore in Santa Barbara's Downtown and neighboring districts!
Friday, May 20th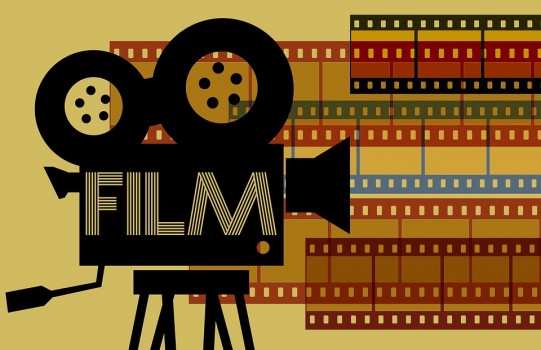 What: Santa Barbara Student Film Festival
When: 6:00 PM
Where: 721 Cliff Dr, Santa Barbara, California 93110
The Santa Barbara Student Film Festival is the first film festival for students only in Santa Barbara County. The festival will screen short films (that are 10 minutes or less) by local and international filmmakers that are either a narrative, animation, or documentary.  There will be a quick award ceremony towards the end followed by complimentary cupcakes!
---
Saturday, May 21st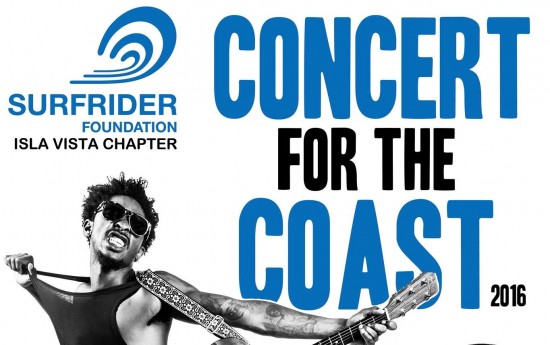 What: 17th Annual Concert for the Coast featuring SHWAYZE
When:2 PM – 7 PM
Where: 966 Embarcadero del Mar, Santa Barbara, California 93117
Come out to the 17th Annual Concert for the Coast and end your year off right! Enjoy musical performances from Shwayze, West Swell, Layovr, Rebel Shakedown, and Cali Conscious!
The concert will take place in Isla Vista at Anisq'oyo Park (next to Silvergreens). Entrance is free for all and no tickets are required! Local organizations committed to protecting and enjoying our coasts will be tabling and explaining what you can do to get involved in taking care of your local beaches.There will be a huge raffle where you can win sick prizes! All of the proceeds will be donated to Environment
---
Sunday, May 22nd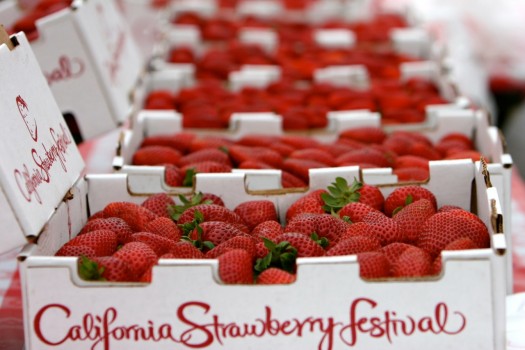 What: California Strawberry Festival
When:10AM
Where: College Park, Oxnard, California
The California Strawberry Festival is among the top festivals in the nation with over 50 food booths, contests, rides and attractions, over 200 Arts & Crafts vendors, concerts, celebrity chef demonstrations, and family fun! Do you have a favorite way to eat strawberries? The Festival serves up a variety of berry blissful treats to tempt any appetite. Best of all, 100% of proceeds from the non-profit food booths fund charities, so indulge guilt-free. Avoid traffic, use the free shuttle service and save $10 on parking.