Summer Nights throws a new twist on the summer night life here in Santa Barbara. Night Out, in collaboration with We The Beat will be bringing you a series of exhilarating shows this summer, all of which will be at different venues each summers' night. Kicking off Summer 2014, is the Summer Night On The Roof @ The KIMPTON'S Canary Hotel Event.

WHEN: Friday, June 20th, 2014 from 7:00pm to 11:00pm
WHERE: The Canary Rooftop 31 W Carrillo Street  Santa Barbara, CA, 93101
This show will be a treat for many of the locals as well as vacationers in Santa Barbara who have not yet been roof top at the Canary since its renovation only a few years back. Over the course of the night all attendees will be in good company of  many models sporting the hottest eco bikinis of the season, being brought to us all by SUMMERLOVE SWIMWEAR. Check out the newest sustainable swimwear line and get your bikini for the rooftop party today!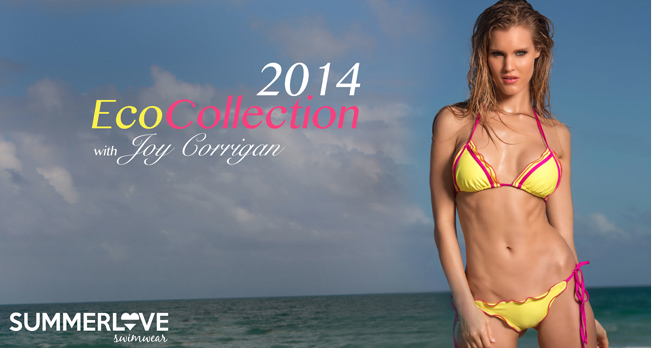 Available for just $99 (Reg $144) on www.summerloveswimwear.com using the  promo code NIGHTOUT99
Our evening will start at early at 7:00pm sharp offering those who arrive promptly some lasting daylight and an  amazing birds eye view of the sunset over down town Santa Barbara. Along with a full cocktail bar you will of course be entertained with summer filled vibes brought to us all by none other than the awesome team at We The Beat. This is an exclusive event and the venue has very limited space so get after those pre-sale tickets ASAP. The event will also be covered with photography by Joseph Souza. We cant wait to see you there!
Here is a taste of what you can expect on the roof top of The Canary. This video is a recap of a previous show We The Beat put on earlier this year.
We The Beat Presents: GIRAFFAGE
Tickets and VIP packages available @ nightout.com up until 5:45pm june 20th. 
– NIGHT OUT – WE THE BEAT – SUMMERLOVE SWIMWEAR –
– Nicholas Salsbury