According to the Women's Prison Association, in the past thirty years the number of women in prisons has grown 800 percent.
Why has there been such an increasing teeming number of influx of women prisoner's grown in the past three decades?
Here are five facts of the growing populous of the women's prison system:
The majority of women incarcerated are serving for drug-related offenses. During Nixon's presidential campaign in 1971-that  announced the implementation of a, "war on drugs," the results and expansion of drug-related offenses lead to skyrocketing mass incarcerations during Ronald Reagan's presidency in the 1980's as a result.

More than half of the women in prisons are African-American or Latino. This overrepresentation in the criminal justice system are mostly in for drug offenses, and the most punitive outcomes in comparison to those who are not of African-American or Latino descent.

Once having been in the prison system, it is highly likely that after serving her sentence, the women will serve another: recidivism. Recidivism of the female prisoner who serve two or more sentences once having been in the prisons are most likely from drug relapse, obstacles for employment, and relationships within the family systems.

Once a parent has been incarcerated, according to the, Women's Prison Association, "Children of offenders are five times more likely than their peers to end up in prison themselves. One in ten will have been incarcerated before reaching adulthood." Once a parent has been in the prisons system, the fate of the future generations are highly likely to be in the system as well, and pass on to  the future generations.

The majority of women in prison has suffered trauma and mental health wellness issues: serious mental illness, post-traumatic disorder, and substance disorders. Without the proper medical and psychiatric care- these women are isolated from society and locked up in prisons and suffering of the mind and body on their own.
With these five factors, what solutions come to mind to lessen the number of women in prison and strengthen our communities?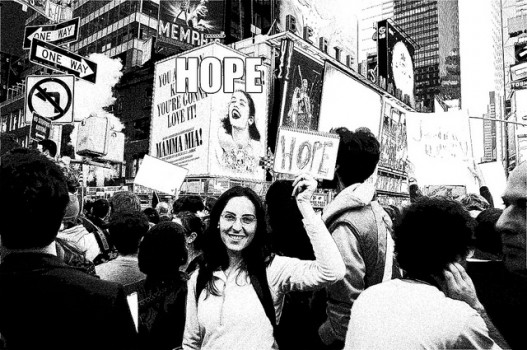 As the year proceeds, more hope for discussions and empathy considering the mental wellness and solutions for healing within all communities can grow.