What do you do when when you have free time but nothing to spend? Get creative and get out of the house with these five unique and fee things to do in SB.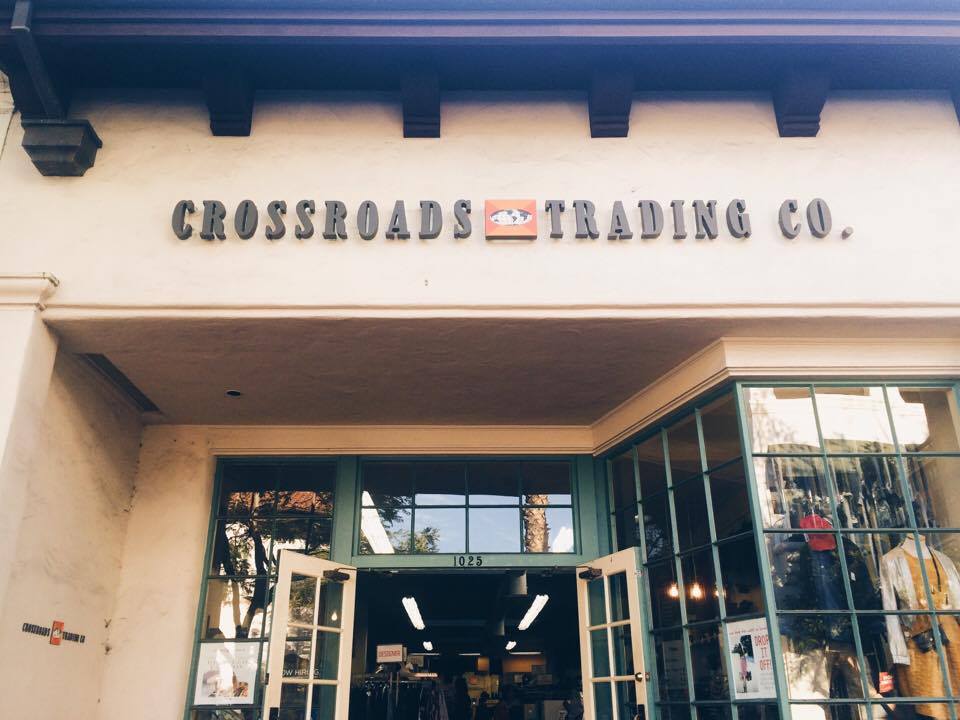 If you're looking to shop for free, check out Crossroads on State Street or Buffalo Exchange in Ventura (if you're up for a longer drive).  Grab that shirt that doesn't fit quite right, the jacket that's too warm to ever wear in Santa Barbara, and the rest of the clothes collecting dust in your closet and take them over Crossroads.  Lovely employees will walk you through selling your clothes for 50% of what they are sold for in store credit or 33% in cash.  
When:  Monday – Saturday 11am-8pm / Sunday 11am-7pm (No appointment necessary)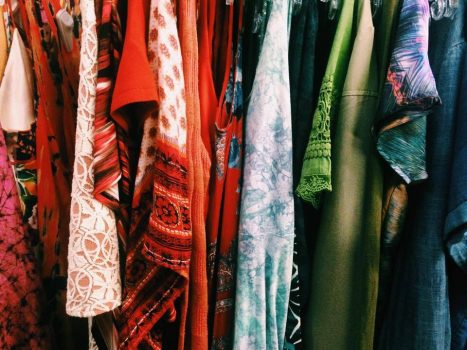 "It's nice that you get a physical reward by doing something that helps the planet and helps other people" Veronica, Crossroads employee
---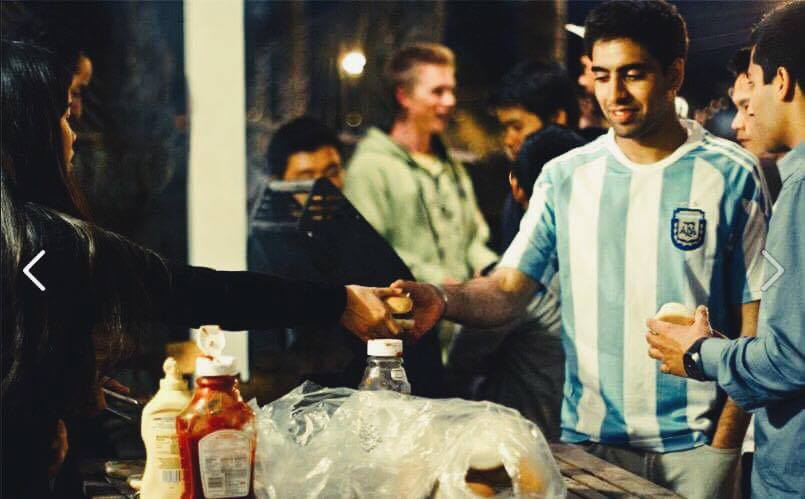 If you're feeling hungry and looking for a free meal Jesus Burgers has got you covered.  Every Friday night the nicknamed Jesus Burgers House (6686 Del Playa Dr) opens their doors and serves 200 burgers out to the masses.  If you're looking for good food and good conversation in Isla Vista this is the place to be.  
When: Friday nights 10:00 pm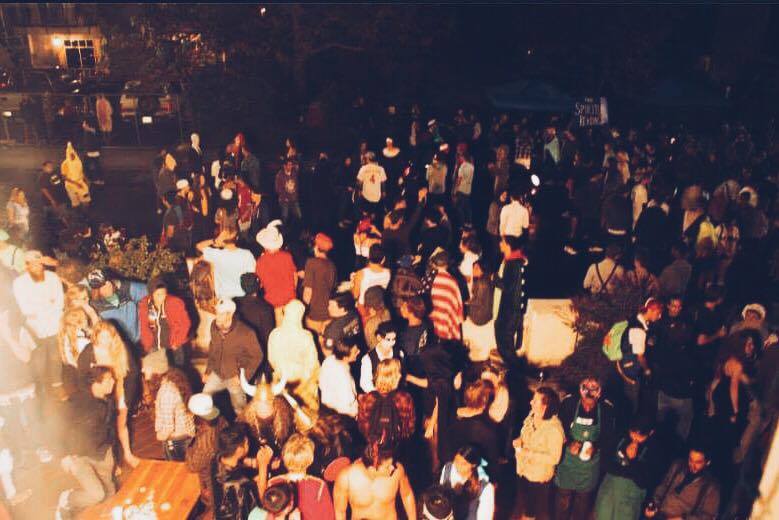 ---

For an almost free study session or game night with friends check out Java Station.  Frequented by locals Java Station embodies a come as you are and stay a while vibe.  It's a place where I don't feel far too underdressed or that i'm going to break my bank account with a second visit.  I like to order the iced coffee or tea that comes in a mug so large it almost seems daunting to finish.  Not to fear.  If you do finish that drink, enjoy FREE REFILLS all day long.  While you're at it grab some friends and mozy over to the board game table, where you can pick any game from a wide variety to play.  
When 6am-9pm
Prime Time: board game night Thursday 7pm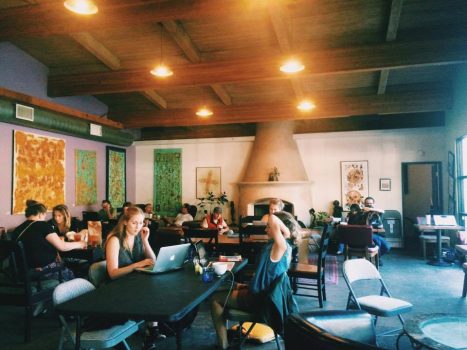 "I really love Java Station because it gives me a unique place to be cozy and feel at home but I also feel like I'm being social.  It's just a really great place to spend quality time with people" Sydney Borel (Java Station regular) 
---
Wanting to feel extra classy for free?  Check out 1st Thursday where once a month Downtown Santa Barbara comes alive with art and culture.  Participating galleries, venues, and businesses (for specifics check out the 1st Thursday passport each month) open their doors and host a fun interactive evening that showcases visual and performing art. As a bonus you may luck out on some free wine and appetizers.  
When: 1st Thursday of every month 5:00pm-8:00pm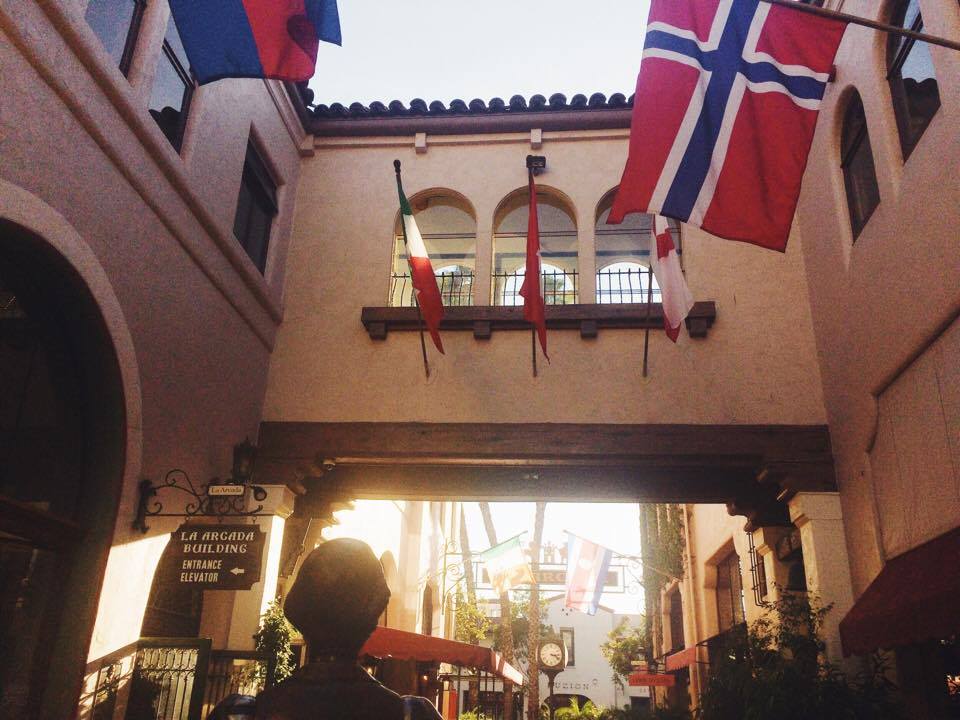 ---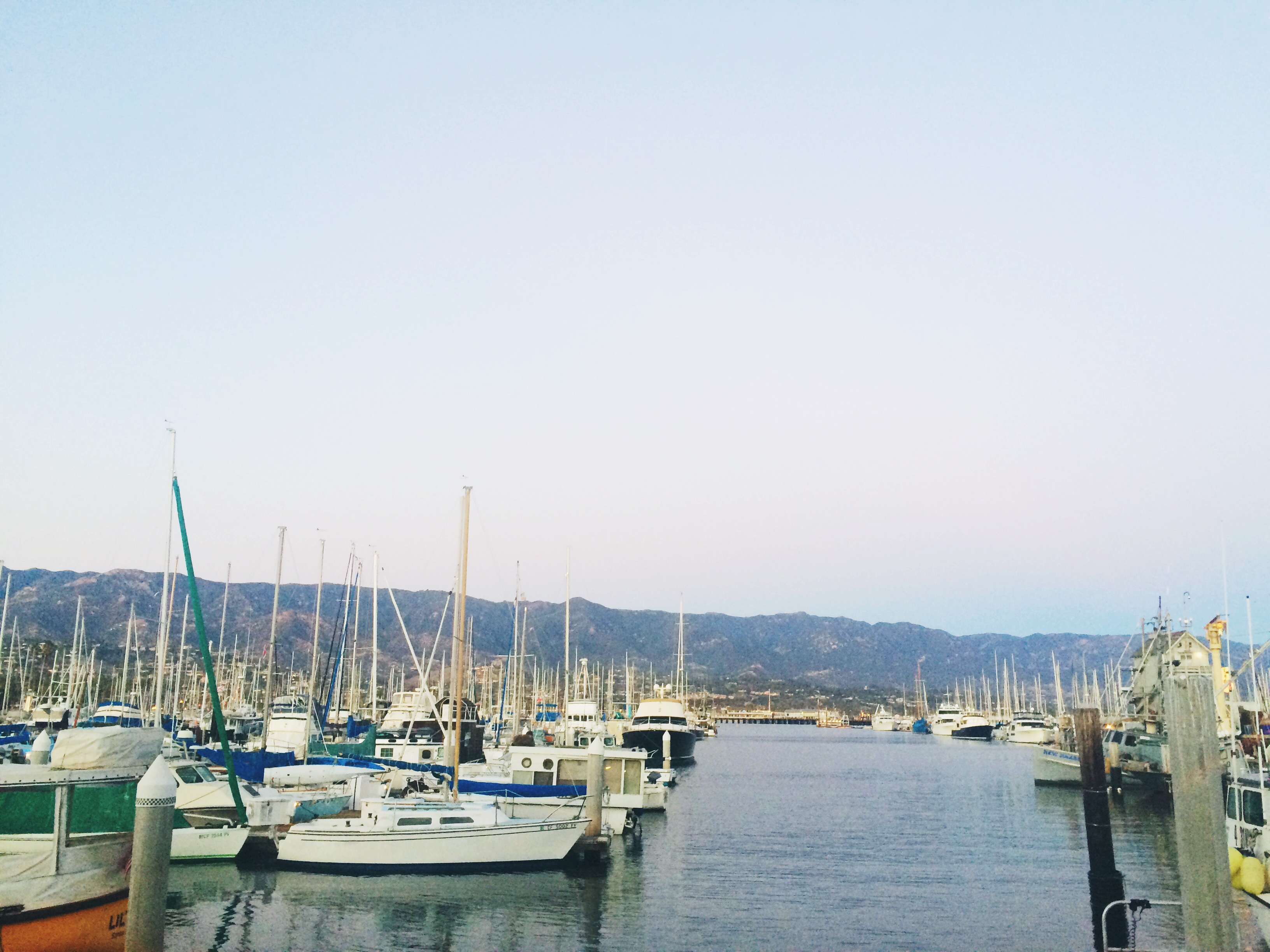 5. Watch a Sunset from the Santa Barbara Harbor
We all know that Santa Barbara is known for it's beautiful beach sunsets.  Mix things up a bit by bringing dinner or dessert from home and enjoy it while watching the sun reflected off the beautiful boats in the harbor.  For some extra fun walk to the far end of the harbor and stand in awe as the waves smash into the back wall, watch out you might get a little wet.  
When: Golden Hour / Sunset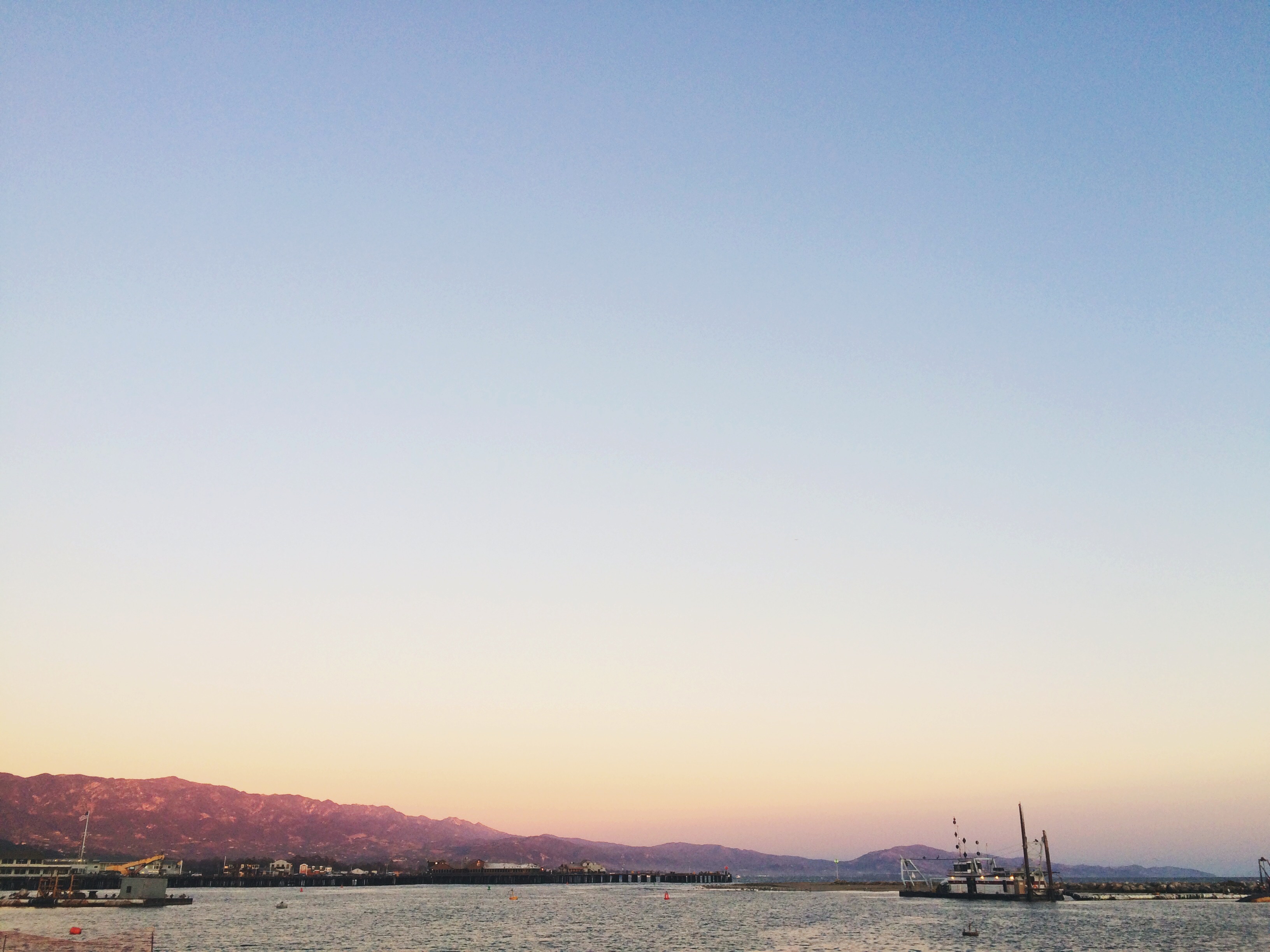 ---