The day to day differences between living life in a California beach town and the bitter cold Minnesota winter.  
I recently found myself visiting family out in crisp and cold Minneapolis, Minnesota. So cold in fact that every morning I was dumbfounded thinking that my weather app was broken because the temperature read zero; Then it clicked that I was still in Minnesota and in fact it was zero degrees outside. Growing up in sunny southern California, I've never put much thought into the different ways weather can impact a life. but Spending the week with three children under the age of five and their parents taught me a lot about what it actually means to live in the cold weather.  
Spontaneity
Here in California, I don't think twice about hopping barefoot in my car to pick up a friend, or when I see children chase each other outside and down the street playing a wild game of tag.  I don't even need to check the weather before I swing by the beach to catch a sunset.  There is more freedom to be spontaneous and live life without putting much effort into planning.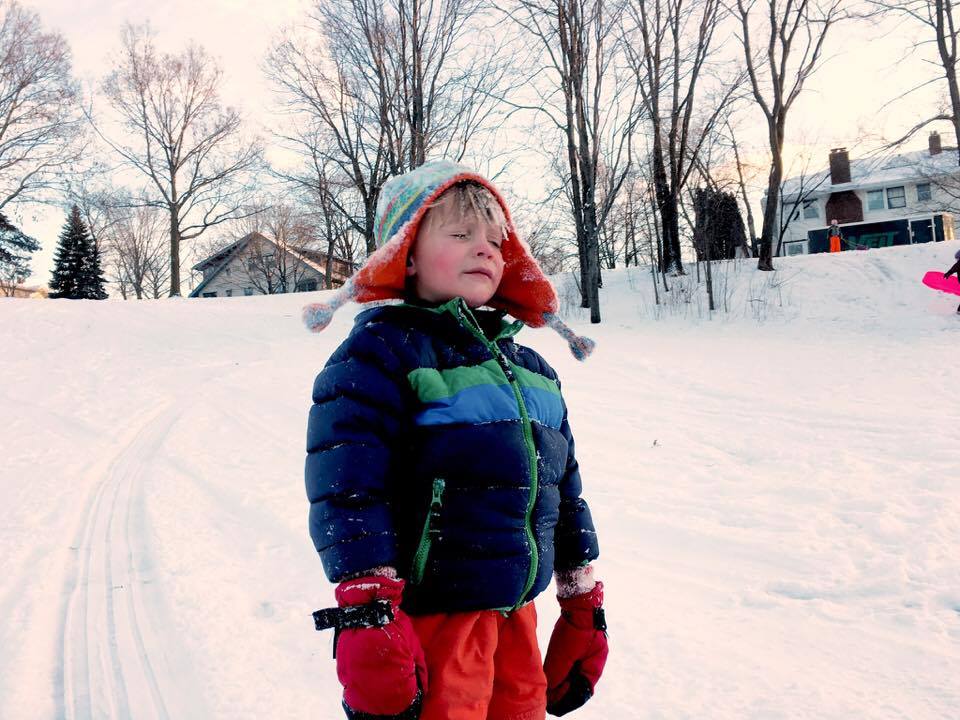 Spontaneity is much more of a rarity in a place like Minnesota.  The production of layering jackets, gloves, hats, scarves, socks, boots, over and over each other is not for the faint at heart. Not to mention roads aren't always drivable and sidewalks need to be shoveled in order to be walked on.  Plans are canceled last minute because the roads are too risky and overall getting to and from day to day events becomes a marathon. When it's a little harder to spontaneously get the fam out the door, Minnesotans make up for it in spontaneous fort building and indoor games.  
Activities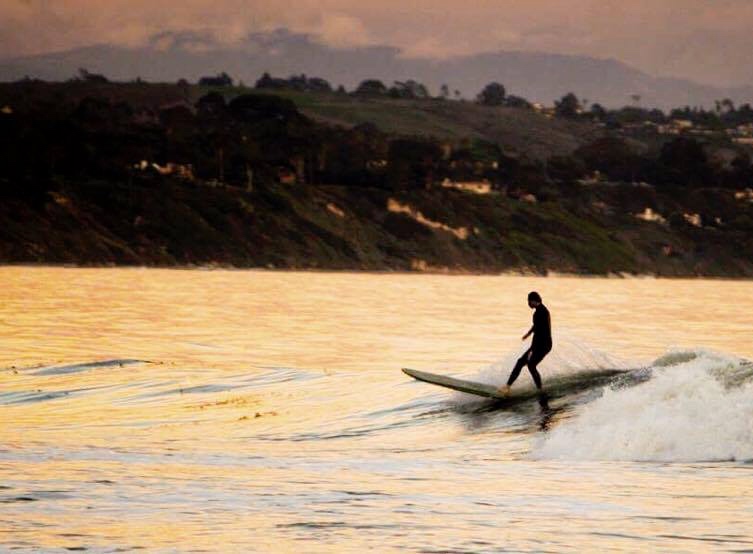 It's obvious that California, Santa Barbara specifically, has incredible activities year round.  Surfing and sailing, hiking and rock climbing, or even reading a book at the beach are obvious draws, but there are countless activities that are enjoyed outside in sunny Santa Barbara.  Children's soccer teams practice on bluffs overlooking the ocean and families gather for dinner and a show as they watch the colors of the sunset cover the rose garden at the mission. Santa Barbara is the ideal place for staying active outdoors.  
Coming from such a city of outdoor enthusiasts my first assumption was that Minnesotans don't get outside much in the winter months that stay in the single digits.  To my surprise, the people of Minneapolis make an effort to get out of the house more than I do. I was dragged through trails by avid cross country skiers and pushed down perfect sledding hills, occupied by masses of children that had rushed from school dismissal.  I skated on naturally frozen ponds and explored a frozen waterfall fit for Elsa herself.  Cold weather folks make the best of what they have and run, walk, fish, and play on their lakes and trails.  
Magic
Life in Santa Barbara has a lot going for it.  It's beautiful and stunning with bright pink sunsets and warm twinkle lights lining State Street.  It feels glamorous and fresh when the palm trees blow in the wind on a crisp blue sky. You feel the classic beach vibe on your cheeks as the sun comes down to touch them.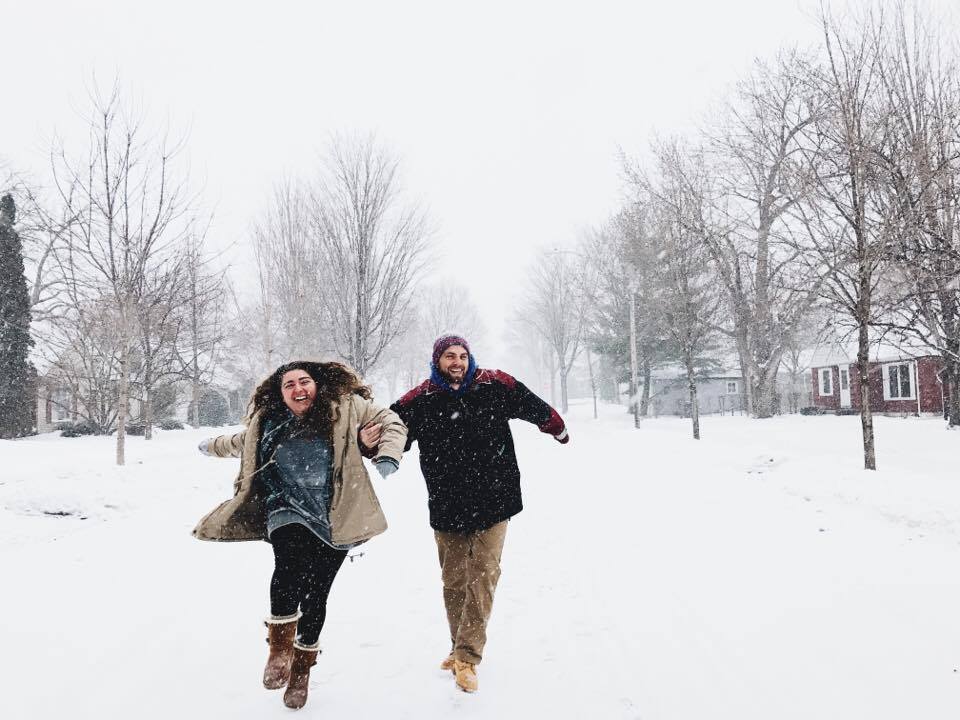 On the other hand, life in snowy Minnesota feels like magic.  There's nothing quite like sitting wrapped in a cozy blanket, hot cocoa in hand, watching the snow fall and enjoying good conversation.  The way that snowflakes decorate children's eyelashes and warm-hearted strangers offer to help one another carry packages over the icy sidewalk leading to their cars.  There's a presence of charm and magic in that snowy little wonderland and while I am happy to have stopped shivering on my recent arrival home, I'll be missing that indescribable feeling until I make it back.