"There is more life in Los Angeles than I expected," said Daniel Varming, an international student from Norway, after being introduced to the city for the first time. With Antioch University and Santa Barbara being a desired location for international students to get an education, they also get the opportunity to travel to spots they have never been before. As a first time visitor to California, and with its proximity to our little town here at "the American Riviera," Los Angeles is an obvious destination. "It just seems like people are more together even though they don't know each other," said Varming.
So what are some of the places that are flourishing of that Los Angeles spirit we see in the movies? Here follows some tips for that premier visit to the City of Angels.
1.Venice Beach, where the party is at!
This is the stage for performers and artists where they show off their athletic talents or sell their crafts. The boardwalk offers places to eat good food and there is even a freak show. Muscle Beach also offers body builders to work up that sweat, and the skate park lets people of all ages show off their skating tricks.
2. Talents and Rollercoasters in Santa Monica
Santa Monica, located right next to Venice Beach, is another place for local talents to perform in the street. For the ones that are more into shopping, the promenade here offers many different stores for all tastes. The Santa Monica Pier is an option for the adventurous who enjoys roller coaster or a ride in Ferris wheel.
3. Rodeo Drive, Shop in Style
For the more "extravagant" shoppers, we have Rodeo Drive in Beverly Hills. The fanciest street in Los Angeles offers an experience of luxury shopping you won't forget with its wide range of the famous brands, such as Louis Vuitton, Michael Kors, and Cartier. You might even spot a car made out of gold, who knows?
4. The Most Popular Sighting in LA
The Hollywood sign is of course one of the main sightseeing spots in this city. It is hard to find the right way up there but the sign is on perfect display from Hollywood walk of Fame.
5. The Famous Street in Hollywood
Hollywood Walk of Fame, another one of the most popular sightseeing locations in Los Angeles, has decorated their sidewalks with stars containing the names of celebrities. You could go on a hunt to find the star of your favorite! You will also see the many people that have dressed up as movie characters, there is Tom Cruise from Top Gun, Iron man, Marilyn Monroe, you name it!
Los Angeles, the city with a population of almost 4 million people, of course has a lot more to offer. For example there is Runyon Canyon, The Grove, and Universal Studios, but this time away is for you to explore and find your favorite spots in the second largest city in the United States. "My favorite part was Venice Beach, definitely," said Varming who is already planning his next road trip.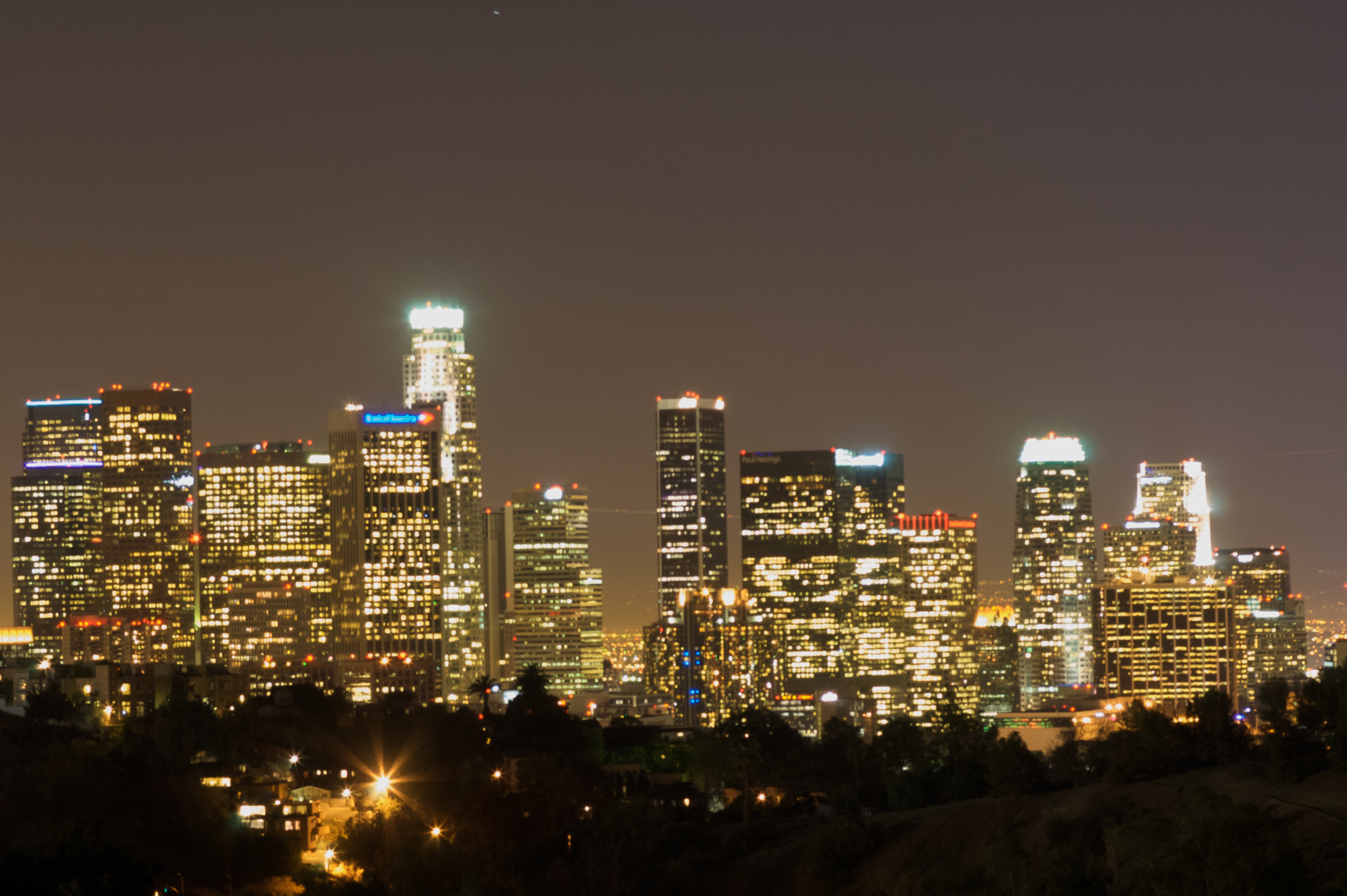 More information about your visit to Los Angeles can be found at www.discoverlosangeles.com