Move Over Netflix, Amazon Prime Is On It's Way To Becoming The New Top Streaming Service
When you think of a movie and television streaming service it's probably safe to say that Netflix first comes to mind. It was the first major streaming network to become popular worldwide. Even though other services are becoming more and more fashionable, like Hulu, HBO GO and Showtime Anytime. Netflix is still the undeniable leader in streaming services and most people's first choice. However Amazon Prime is quickly becoming Netflix's biggest competition and has many people starting to debate which is the better deal?
Amazon Prime is $99.00 a year which comes out to $10.99 a month. If you are a student, Prime is $49.00 a year which is less than $5 a month. Compared to Netflix's most popular plan (the premium plan) which is $11.99 a month. With this premium plan you receive four simultaneous streams and access to over 4,000 HD films and television titles.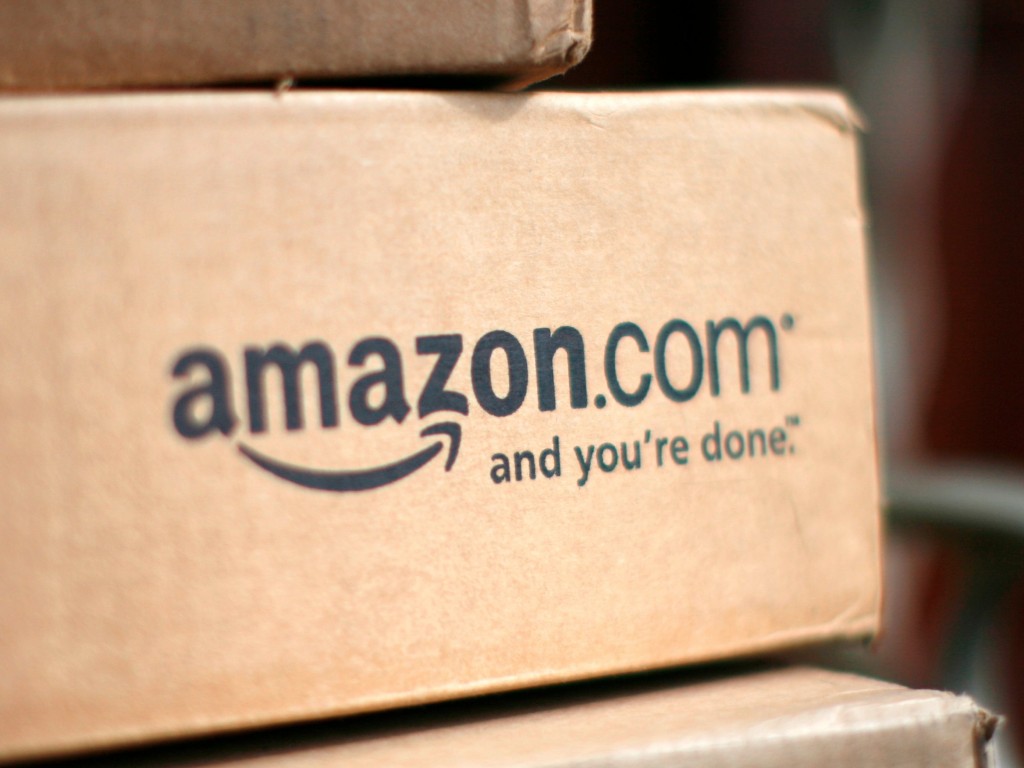 With Amazon you not only get access to basically most of the movies that Netflix offers but with Prime you automatically get free two-day shipping. Which I have found is almost, if not more valuable than the actual streaming content. As you probably already know Amazon is primarily known as a buying of goods website and is one of the largest online retailers in the world, known for it's low prices and convenience. It has dominated the market when it comes to the selling of books but you can even buy groceries now on Amazon. So the two-day shipping is a wonderfully convenient bonus that Netflix can not compete with.
When it comes to the streaming content, not only does Amazon Prime offer over 3,000 film titles to choose from, it also has it's own original content that may be giving Netflix a run for their money.
Amazon's most popular show is Transparent. Transparent tells the story of the Pfefferman family which is comprised of three adult children in their 30's and 40's, an overbearing jewish mother and a father who decides that now in his 60's he wants to transition into becoming a woman and finally be the person he has felt he was on the inside. As Mort transitions into becoming Maura his family is forced to face things they have hidden away as well. All of the characters in the show are completely flawed and at times unsettlingly human in their mistakes, but the show centers around love and acceptance and trying to find happiness in an ever changing world.
Season 3 of Transparent will be released on September 23rd and only available to Amazon Prime subscribers. Before season 2 even premiered last year Amazon had already renewed the series for it's third season. This show has become extremely popular and has received tremendous critical acclaim. The creator Jill Soloway is thrilled to have her show on Amazon saying that she is "blown away by the creative freedom" Amazon gives her. A show with this content could only have life on a streaming service and Amazon allows their shows the freedom to find their audience without fear of cancelation mid-season.
Ideally if you had the means it would be awesome to have a subscription to all of the streaming services available. It would be the best way to cover all of your bases and never suffer from the terrible condition of FOMO (Fear Of Missing Out). But if you are like me and things are a little tight financially Amazon Prime may be the best bang for your buck.