Some of Santa Barbara's locals flea and some party but plenty of tourist join the locals that stay for days of celebration – Spanish style.
Viva La Fiesta!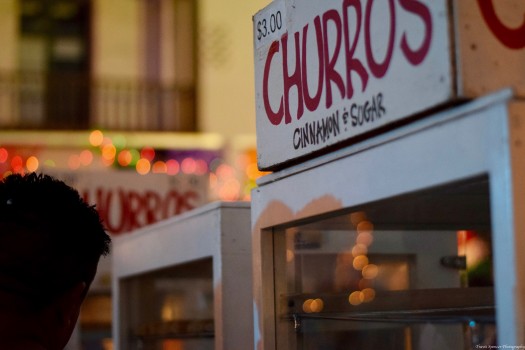 The community comes together to celebrate the rich Spanish History
that Santa Barbara has to offer. Visitors and locals both flock to different parts of town to join the celebration and festivities; from the Mission for opening celebrations and amazing dancing to Mackenzie Park for a fair type experience. Different organizations from local banks to small business donate time and money to keep the tradition alive. Local schools and non-profits put up a variety of booths which offer unique food which represents the history and tradition, games, music and dancing and much more which gets generates profit for Santa Barbara and then gets donated back into the community of Santa Barbara.
Old Spanish Days is almost completely run by volunteers and a single year round staff member, which makes it pretty different from your average festival. The tradition of this festival has been around for almost 90 years and is "beloved [by]Santa Barbara." – oldspanishdays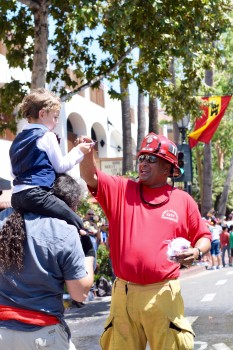 Old Spanish Days is a community celebration but also a educational opportunity at the same time. The ability to learn about the history, traditions, customs of Spanish, Mexican and American Indian cultures as well as the heritage of Santa Barbara as a town. If you missed the celebration and still want to learn more about the amazing history that is celebrated every year, go check out the Santa Barbara Historical Museum. The current exhibit is open until October 16th and it's a showcase for Old Spanish Days.
Check out all the Old Spanish Days history and traditions on the website: http://oldspanishdays-fiesta.org Don't forget to bookmark this website for next year!