Hidden Wings, a non-profit organization, is located in Solvang, California. They seek to "unfurl the gifts of autism". "Most high school graduates with autism are ill prepared to face the challenges of the world. Hidden Wings is pioneering the development of a unique postsecondary school, or college, specifically designed for those on the autistic spectrum. The school is dedicated to the belief that everyone
on the autistic spectrum possesses extraordinary gifts, or 'Hidden Wings'".
Hidden Wings allows young adults with autism the unique opportunity to be able to participate in activities or events in which they might not have had the opportunity to do so. For example, the leader of the Saturday morning activities, Robb, mentions that kayak days at Refugio beach are a hit. He mentioned that the students feel a high level of comfort with him in the water, as the students understand that he has a background in ocean safety skills..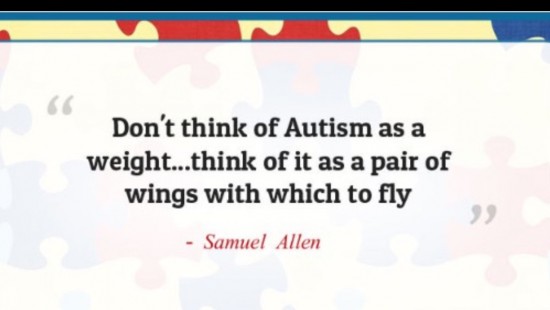 Hidden Wings puts on a big event each quarter. Past events have included: a basic cooking and nutrition class, Cinematography workshop, drama class, and much more! The upcoming free event, "Wings on the Water", is hosted by Hidden Wings and TheraSurf at Refugio beach from 10am to 3pm.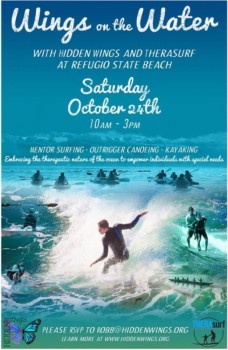 Stay tuned for the next article on an update of the beach event!