Sarah works behind the walls of one of the world's most notorious prisons.
Sarah Kaurin Jonassen from Norway worked as a theater producer in Oslo when she in February spontaneously searched for his dream job in South Africa. Now she is acting with the inmates of the notorious Pollsmoor prison in Cape Town.
---
She works for "Varde Theater", which has operated Prison Theater for over 10 years in Norway, but now, with funding of FK Norway, along with South African Nicro have started this project, "Help! I am free" in Cape Town, South Africa.
Until the end of October, Sarah, along with two others from Norway, Pollsmoor Correctional Service (nicer word for jail) is their workplace.
– We work in a prison controlled by the notorious gangs in "The Numbers Gang" 26, 27 and 28. Prisoners who come here are forced to enroll in the harsh gangs to protect themselves, and this often leads that they have to perform more serious crimes, which in turn means longer sentences.
– It is a sad place, where the prisoners sitting in their cells most of the day. It is quite crowded here, and several of the cells is shared by around 80men, where by 40 of them must lie on the floor.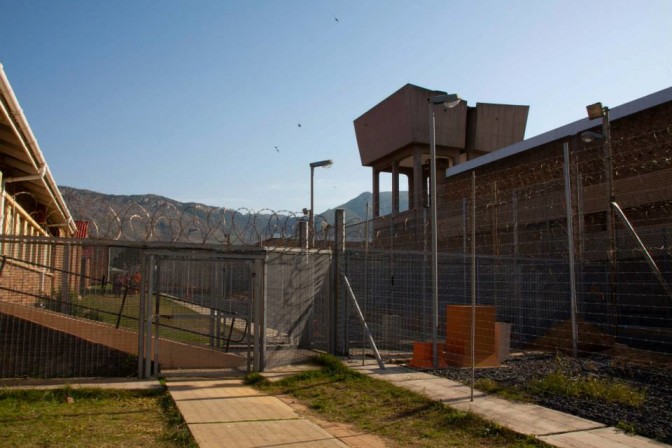 (Pollsmoor prison)
Theater rehabilitation
Sarah is project manager, theater producer and director for a group of inmates in prison. She talks about rewarding and educational experiences.
– To use theater to prevent crime and to work so closely with people with heavy sentences and stories is incredibly exciting and interesting. It's also fun to see how theater can actually change people's minds, using "games" and basis theater learning.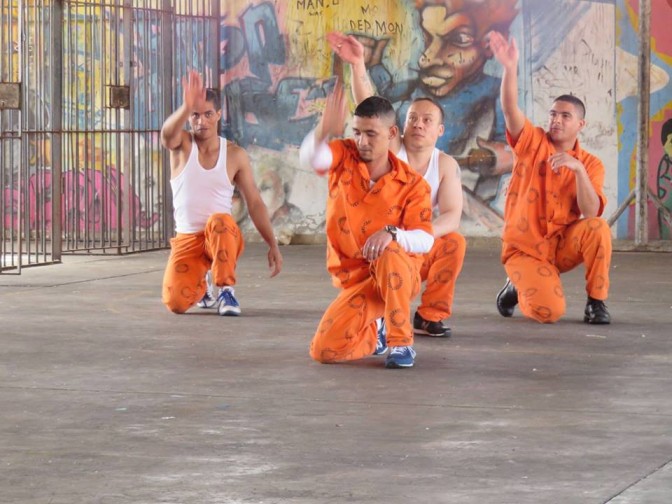 There is no doubt that this group of 15 inmates are nothing that Sarah is used to working with as a theater instructor.
– I get to be face to face with a murderer, one rapist and a robber. It´s weird to meet people in this context; in prison with prison uniform and a past that hurts to swallow. It is a tough experience, but it's still a meeting between two people.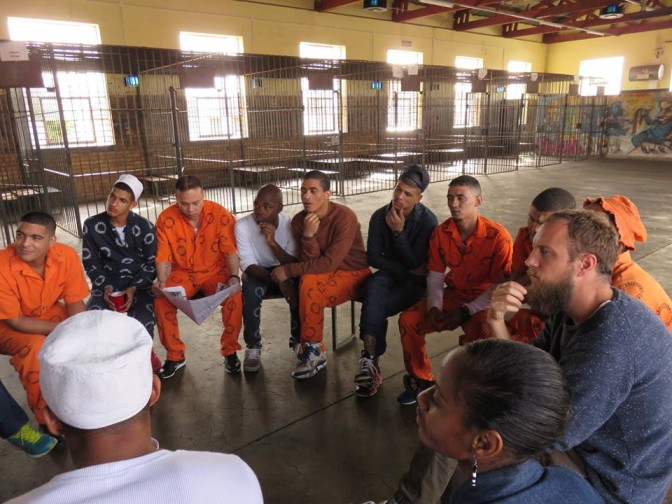 – These people perceived scary from the outside but they are incredible good when you get to know them. Some will change,others may not.
– They show so much gratitude that we are here. There is a small "sanctuary" where they can be hundred percent themselves, and they can finally put away the gangster character for a while.
Perspective
– It is incredibly exciting to live in a country that has an incredible number of contrasts. It's extremely high crime rate and you get a whole new perspective on their own country down here. We are really lucky to be able to walk freely around the streets at home, without any great fear of being robbed.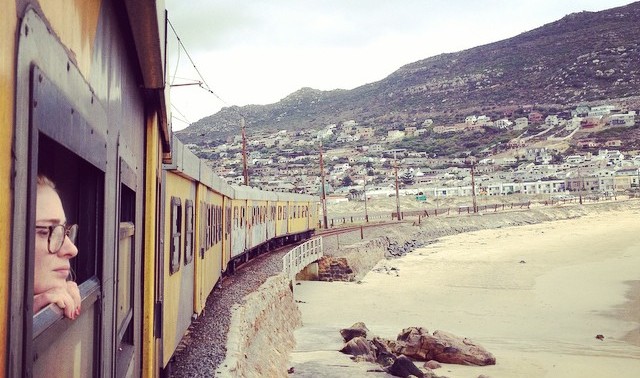 – Otherwise, life in South Africa is very good. I have met lots of lovely people and experience a lot of new things. One of the experience is the wonderful "Africa Burn", which is a festival which is based on giving gifts to each other. You bring a lot of food and drink to the desert. It's like a playground, and everyone helps each other, share what they has and we dance day and night.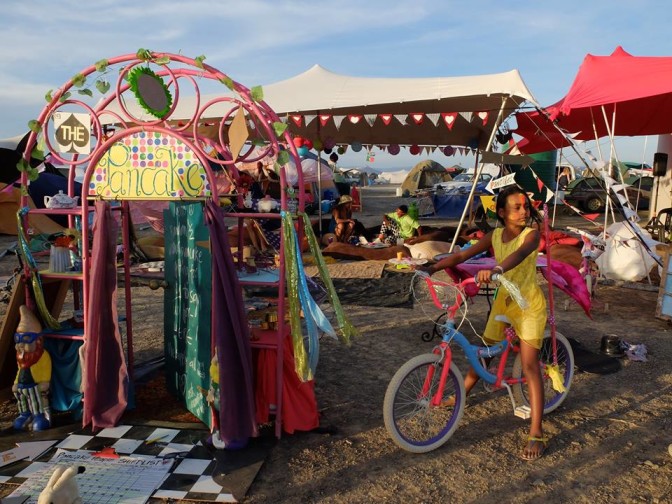 (From "Africa burn")
Will continue to work at home
Sarah has a bachelor in theater studies and training in project management and process management, and worked as a theater producer in Oslo before she went to Cape Town. Now she wants to bring their experiences from Pollsmoor into her future work.
– I would like to continue to combine theater with helping people. Luckily, I have a few months left to devise the way forward, but I really want to start something special on my own when I get home.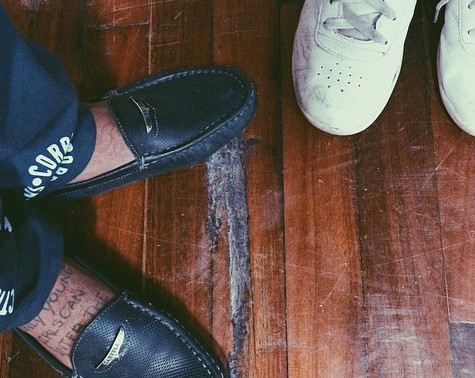 (From Sarah´s Facebook page: "The Inmates call me granny pantz since I'm wearing high jeans. I tried to tell them that 80's in. They did not understand that.")
See the documentary from the prison below!