Fiverr.com has changed the way we get things done. With the promise of paying $5 to get a task done is very tempting.  There are plenty of things we can get done for only $5. Maybe we need to craft a good resume and business card, find a great birthday gift, or maybe we just want advice on learning to code. A lot of these tasks can be more easily accomplished with a little work, and all we need is five dollars.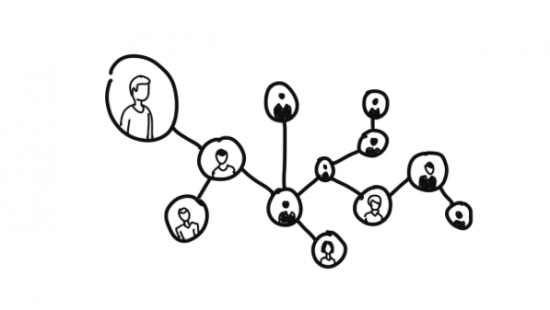 Life comes with a lot of work, and many of us don't want or just don't have the skillset to accomplish every task in our daily life. Of course, sometimes we can find a lot of assistance and information for free online, we might not get the quality we need, but at least we would get some stuff done. When we have the possibility to delegate someone to do a job for us we should definitely do it.

That's where a s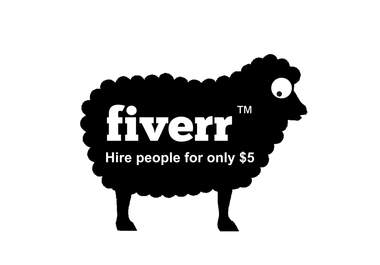 ervice called Fiverr comes in. For those who don't know what this site is, the basic concept is easy to understand: Fiverr provides a marketplace where virtually anyone can provide a variety of services for five dollars each. Fiverr now has active buyers and sellers in over 1
90 countries, and the site is home to over 25 million transactions.
Fiverr sellers are allowed to set their own number of gigs on the site, and eventually, Fiverr plans to allow users to set their own prices on the site. While Fiverr keeps $1 out of every $5. Sites like Fiverr allow users to make money without having to build a website, and sellers can get started in as little as a few hours. On The New York Daily News, there  is a very interesting interview with several Fiverr sellers who are now earning six-figure incomes from Fiverr.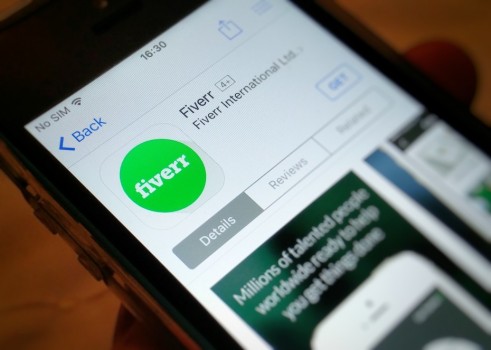 I started using Fiverr only because I was curious and I wanted to check how it was working, so I choose to get some Photoshop modifications for a picture. I contacted the seller, $5 dollars and 24h and I got my job done. It was exactly what I asked and from my point of view it was a perfect job. While some jobs cost a little more than $5 if you upgrade them, you can solve all sorts of annoying problems—like learning a new skill or even getting a job—with help from the Fiverr community.
There are five simple steps that we should be aware of before we start using Fiverr:

Know exactly what you want to accomplish. Are you looking for a task or a full project?
Look for vendors that offer what you need or something similar;
Choose few vendors and send them a message with all the details for the job and ask for the price;
Now, pick the vendor that meets you criteria and go for it;
Leave a review.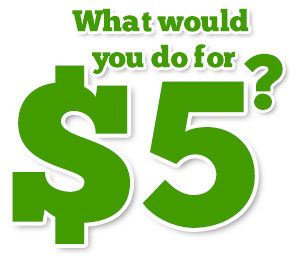 These are simple steps and advice that can make our daily life easier and less stressful. And remember if you can delegate someone to do your job for only $5, don't think about it. Just Do It.