When we realize simple tasks are not as easy for everyone
Some of us take a glass of water in our hands without thinking or realizing how easy that task is to us. We simply pick up the glass, then gulp after gulp we put down the glass and off we go to our next thing on our to-do list. Unfortunately, other individuals aren't as lucky as we are. The Jessie Hopkins Hinchee Foundation has been serving the Santa Barbara community by advocating with a passion for the rights and needs of the developmentally disabled. The Jessie Hopkins Hinchee Foundation offers home facilities where individuals with developmental disabilities can be safe, comfortable and happy.
In 1981, Milton House opened its doors, where caring and compassionate staff provides; physical therapy, recreational and learning activities for individualized training programs to achieve a higher level of independence.
Then, in 1993 the Board of Directors opened a second facility named Jessica's house, also as a licensed as an Intermediate Health Care Nursing Facility for the developmentally disabled individuals. As of 2013, The Jessie Hopkins Hinchee Foundation counts with a third location named Christine House, which was named after the daughter of Colette Piacentini, a long time member and currently Board Secretary.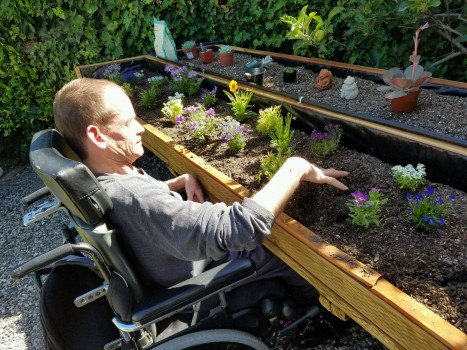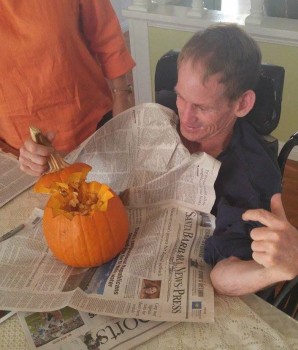 The staff at Jessie Hopkins Hinchee Foundation takes pride and joy while giving individuals with disabilities, moments of happiness they have found in our community. Taking foundations Jessie Hopkins Hinchee as an example, we can also be socially conscious and responsible. We can also make a difference in someone's life and advocate social justice for those who do not always have a voice.